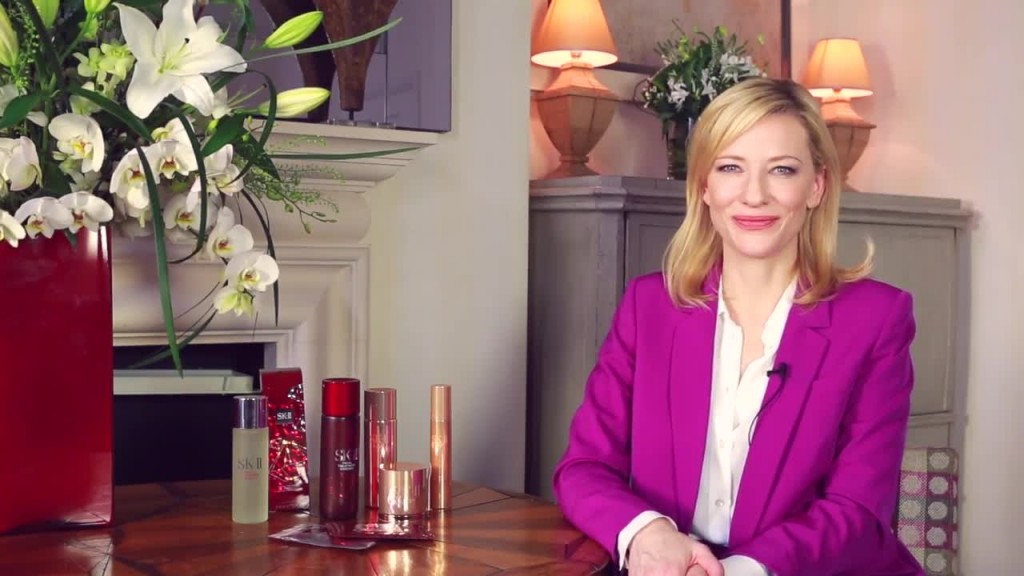 Luxury cream LXP by SK-II, one of the most expensive beauty brands in the world, has been reformulated to offer even better skincare results for women seeking crystal clear skin. Powered by 8 times concentrated Pitera, the enhanced LXP range now includes new ingredients to deliver superior skincare benefits to restore skin's youthfulness and keep skin well-conditioned for up to 12 hours.
This new cream contains a selection of SK-II's most effective and exclusive ingredients to restore skin's youthfulness. The richly textured cream is easilyabsorbed to refine skin's texture and increase its moisture and firmness. Combining the benefits of Pitera, Cell Regenerating ActiV and Rose Absolute, the Ultimate Perfecting Cream is engineered to slowly release its pampering ingredients into the skin, ensuring your face receives nourishment throughout the day.
In an exclusive video interview for Harrods of London, famous actress Cate Blanchett, SK-II Global Ambassador, is revealing her daily skincare regime, and explains why she uses SK-II's LXP collection.
Cate Blanchett began using SK-II Skincare range when she suffered with pigmentation issues during pregnancy 12 years ago and was hooked by the fact that not only did it improve the appearance of her complexion but also the actual tone and texture of the skin. One of her fave products from the range is the Facial Treatment Essence. Read more about Cate Blanchett for SK-II Skincare on reallyree.com and harrods.com