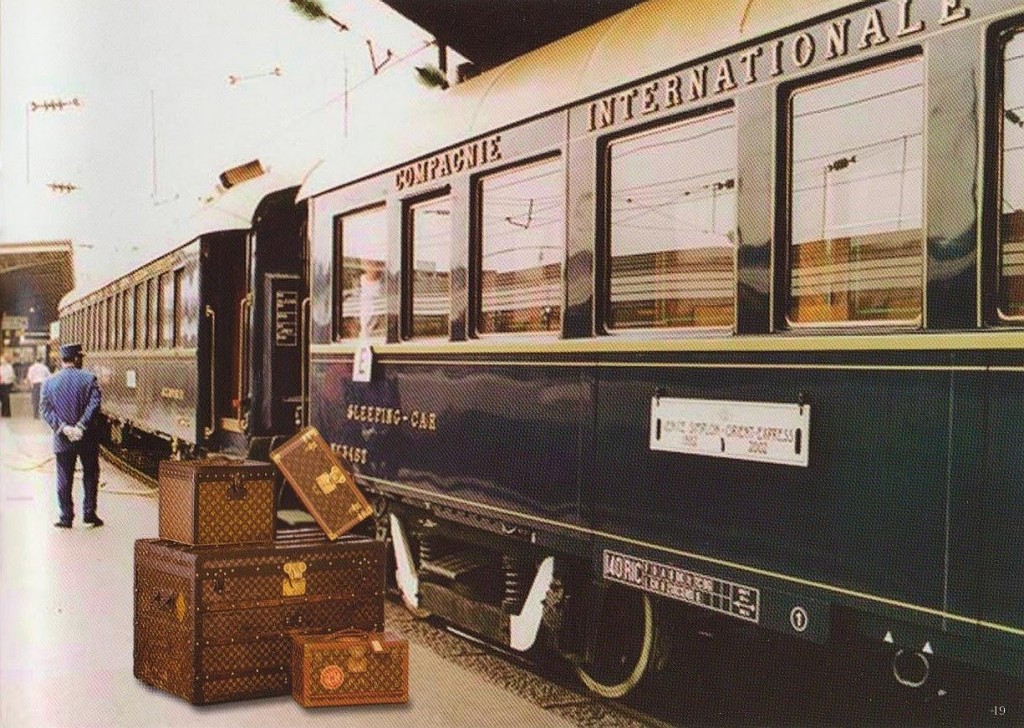 Luxury trunk maker Louis Vuitton Malletier will open an innovation terminal in Beaulieu-sur-Layon, at twenty kilometers south of Angers (Maine-et-Loire). The hub of leather goods will be a highly innovative research and innovation pole in the leather trades and could eventually employ about 400 professionals. The Beaulieu-sur-Layon commune was chosen due to the existence of a local tradition of leatherwork and textiles.
The site, which will include a production line, will be a source of innovation for 17 leather workshops of the company, 12 of which are based in France, the last being located at Marsaz, in Drôme (a département in southeastern France.) The research will be focused on raw materials, processes and production methods, according to the French business daily Les Echos.
The opening of the centre is planned in 2014 with some work beginning in 2013.