Hermes launches luxury limited edition Indian saris
Indian women may wear Western dress to the office during the day but for weddings and other formal occasions they often prefer to wear  saris, reflecting the strong pull of tradition.
Part of Hermes effort to connect to India's culture and to the tradition of elegance of Indian women, the French house launches a luxury limited edition of 28 Indian saris, created in Paris and made of a variety of fabrics, from cashmere to twill silk.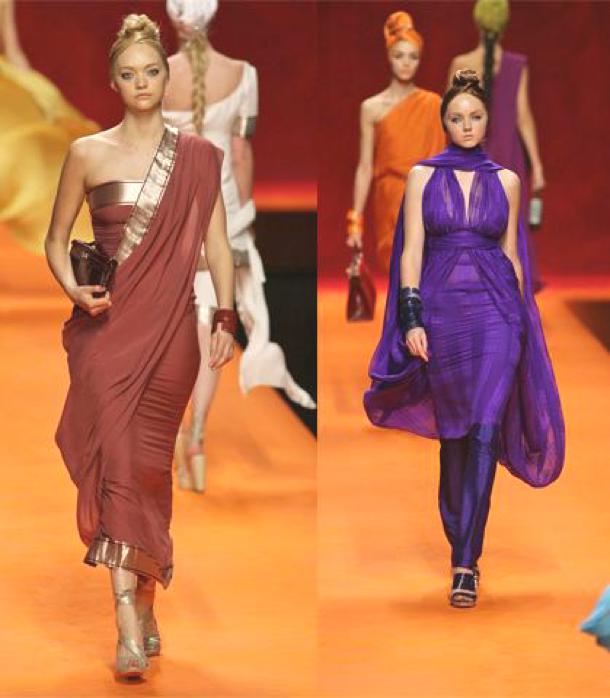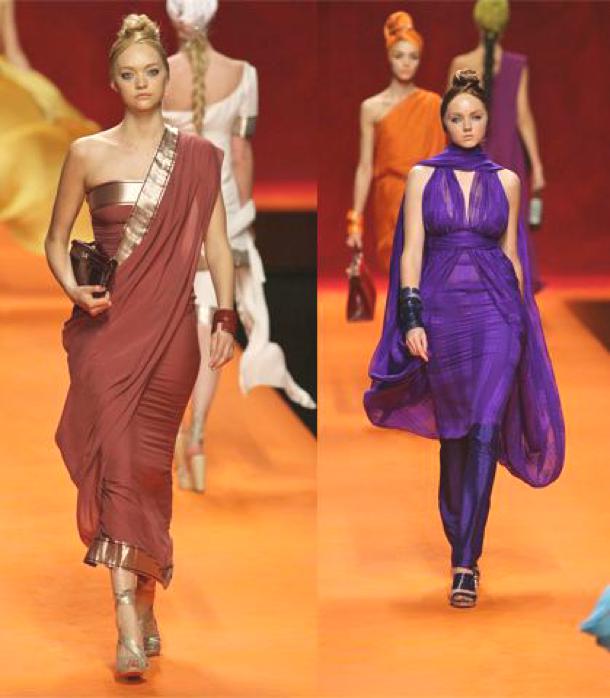 This is the second limited edition sari collection for Hermes, which launched its first batch for a Millennium collection, and calls its relationship with India "a love affair".
The 28 saris are sold with one line priced at ~$6,120 and another priced at ~ $8,158, making them within the reach only of India's very wealthy.
Hermes last year offered a highly successful luxury Chinese brand — Shang Xia, or "Up Down" in Mandarin — in a bid to raise its profile in the Chinese market and use China's craft tradition.
Luxury sales have been more sedate in India where the market has been held back by high import tariffs that prompt many rich Indians to splurge abroad. However, there have been signs the market is picking up as Indians turn their backs on the mantra of frugality espoused by independence hero Mahatma Gandhi, the father of the nation, who eschewed possessions.
A recent AT Kearney consultancy report projected the Indian luxury industry would grow by 25 percent a year to $14.7 billion by 2015.
[adsenseyu1]
More: news.yahoo