Lexus Eco Challenge inspires teens to improve the world around them.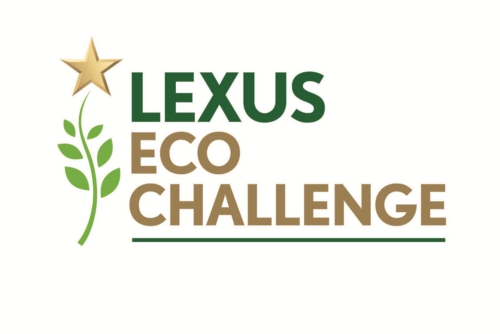 Since the Lexus Eco Challenge began in 2007, 25,000 middle and high school students have earned $4 million for themselves, their teachers and their schools by creating unique environmental programs. Starting today, the challenge is on for students to vie for a share of $500K in scholarships and grants. Lexus and Scholastic, the global children's publishing, education and media company, have partnered to create this STEM (science, technology, engineering and mathematics) program.
The Lexus Eco Challenge is an annual contest for teens across the U.S. in grades 6–12. Teams of students can enter challenges focused on Land/Water or Air/Climate. Winners from the first two challenges then go on to participate in the Final Challenge with a top prize of $30K for both the winning middle school and high school teams.
Lexus Eco Challenge is an integral part of the environmental studies curriculum at our school," said Ashlie Beals, teacher advisor for the 2011 grand prize-winning team called the 'One-Towel Wonders.'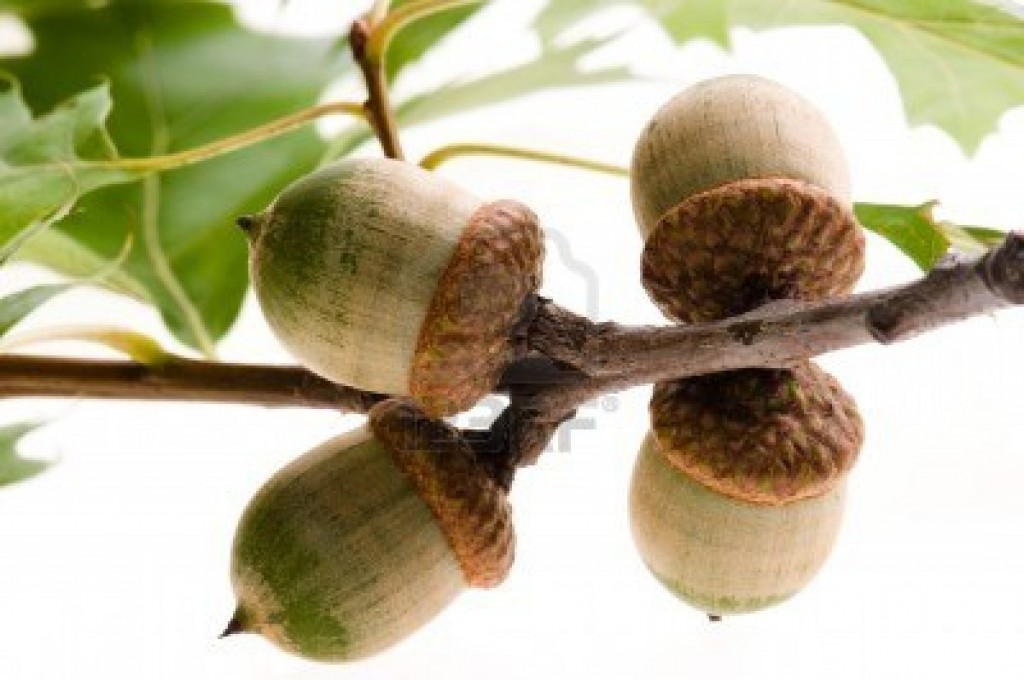 "For the past six years, all of my 8th grade students have worked in teams to create and implement innovative campaigns to encourage others to make one small change that can have a large positive impact on our environment."