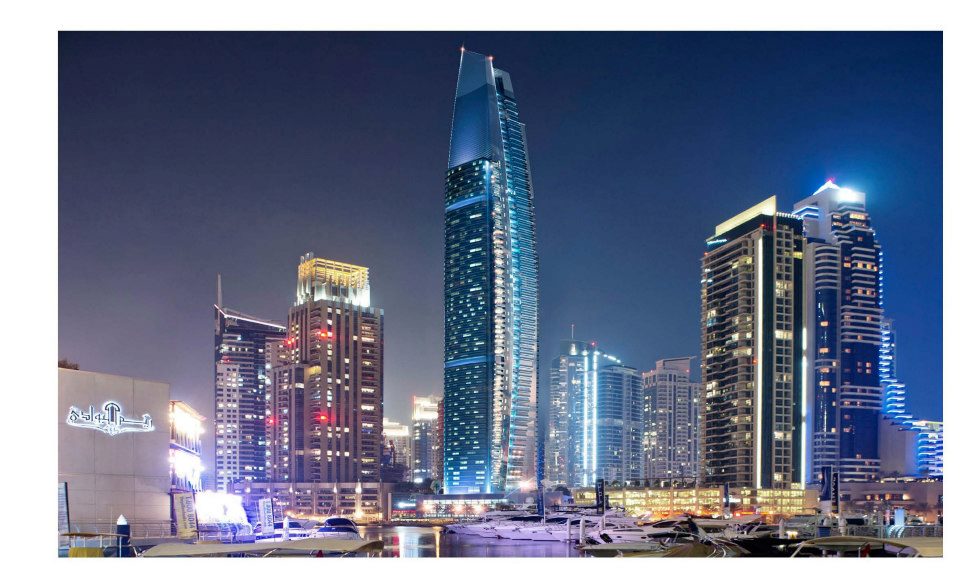 Fendi luxury house and Dubai developer DAMAC Properties intend to "take the standards of luxury home living in the Middle East to a new level". The two companies are building a 490-foot-high residential tower in Riyadh and private apartments in DAMAC Residenze in the Dubai Marina.
Set to open in 2016, Fendi will provide interior designs and Fendi Casa furniture. Geometry and a sense of strictness and tactile opulence frame the project neatly.
"The Dubai project – which is hosted in a tower and consists of 200 apartments housed between the 43rd and 80th floor – is related to the dynamic culture and fast atmosphere of the city of Dubai, explained Fendi. The result is an unpredictable composition: a fluid collision of different influences, apparently opposite to each other, that come together seamlessly with typical Fendi flair."
"DAMAC Properties is thrilled to be working with FENDI to take the standards of luxury home living in the Middle East to a new level," said Hussain Sajwani, Chairman, DAMAC Properties. "Together we can bring an experience to the market which the region is yet to see. It is a perfect synergy between two visionary companies looking to reach the pinnacle of luxury living."
"DAMAC Esclusiva Luxury Serviced Apartments in Riyadh are being made available by invitation and pre-approval to a limited number of VIP's only, reflecting the quality and refinement on offer. We believe these will be the most desirable serviced apartments available anywhere in the Middle East," he added.
"FENDI is a luxury house, based on the fearless exploration and experimentation of luxury handicraft and strong appreciation of sophisticated materials. The Riyadh and Dubai projects are a perfect example of our poly-sensorial, three-dimensional approach to making beautiful things," said FENDI Chairman and CEO Pietro Beccari.