La Palina Cigars' Family-Inspired "Goldie"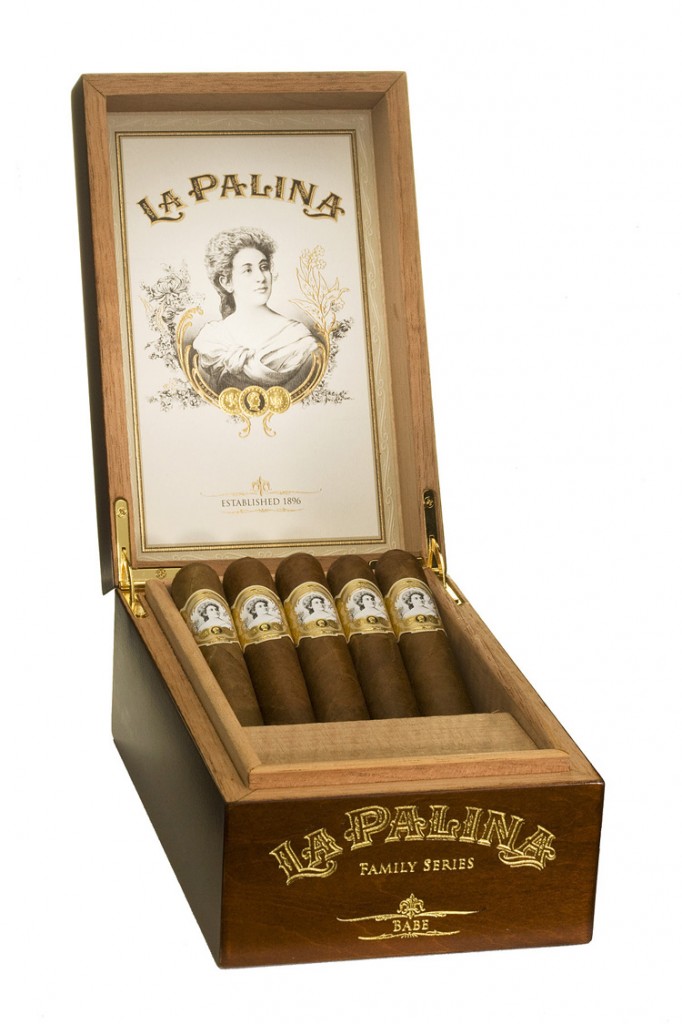 La Palina Cigars luxury brand (founded in 1896) has a tumultuous history, having gone through many resurrections over the years. Dedicated to family and tradition, La Palina Cigars returned in 2010 with the "Family Series," The "Goldie," and "El Diario," all dedicated to Samuel Paley heritage, the founder of the house and grandfather of Bill Paley, the actual owner and creative mind of La Palina.
A luxury cigar line for a family retreat in the Bahamas, La Palina is actually offering the first cigar to be entirely brought to market by women. "Goldie" cigar collection was named after Bill Paley's grandmother, Goldie Paley. In fact, La Palina Goldie is a limited edition with only 1,000 boxes available, each box being numbered ($150 per box or $15 per single cigar).
The "Goldie" line is not only named after a woman and pays homage to the contributions of women throughout history, but the creation process is overseen by Sandy Cobas and rolled by master Maria Sierra, "a 95 rated, category 9 roller trained by Fidel Castro's personal roller Eduardo Rivera Irizarri, as well as Avelino Lara, the creator of the legendary Cohiba blend."
Goldie will spoil the cigar aficionado with Medio Tiempo leaf, found on only ten percent of tobacco plants.