Spanish chef Ferran Adrià plans to launch a virtual encyclopedia about food, akin to Wikipedia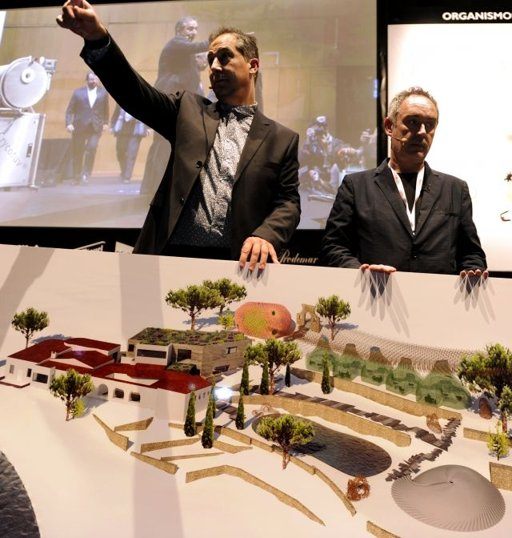 At a gastronomy event in Mexico, Spanish Chef Ferran Adria released more details on life after El Bulli. The famous chef will launch an online encyclopedia devoted to food, gastronomy and modern cooking, a culinary version of Wikipedia christened La Bullipedia.
The virtual library will be exhaustive, reports AFP, and serve as an online resource for all things food- related, teaching readers everything from the history of foods, the proper cooking techniques and recipe ideas.
At the same conference, Adrià shared his vision of the much vaunted El Bulli Foundation which is set to open in 2014 and serve as a culinary think tank and announced plans to open a Mexican restaurant in Barcelona with younger sibling Albert.