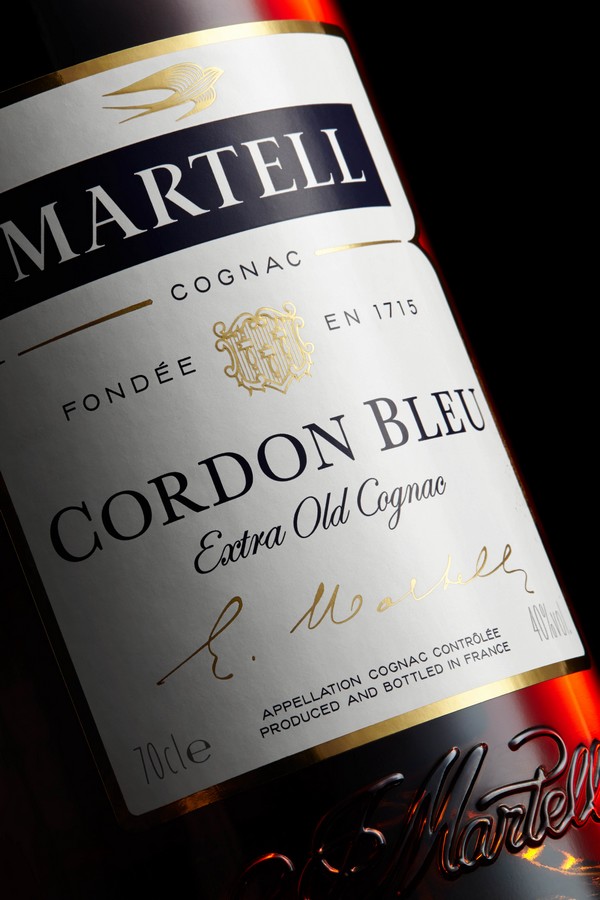 After a year of celebrating the momentous 300 year anniversary in 2015, the House of Martell celebrates double gold medal at the San Francisco Spirits Competition 2016. The oldest of France's great cognac Houses receives a Double Gold Medal for Martell Cognac Cordon Bleu. The SFWSC is one of the most respected and influential global spirits competitions, and an SFWSC medal has come to be the most reliable indication of spirits excellence.
Since its introduction in 2000, the San Francisco World Spirits Competition (SFWSC) has become the most respected and influential spirits competition in the world. Emphasizing integrity and impartiality, the SFWSC takes great pride in ensuring that all entries are treated with equal care and consideration by the panels of carefully selected spirits-industry experts.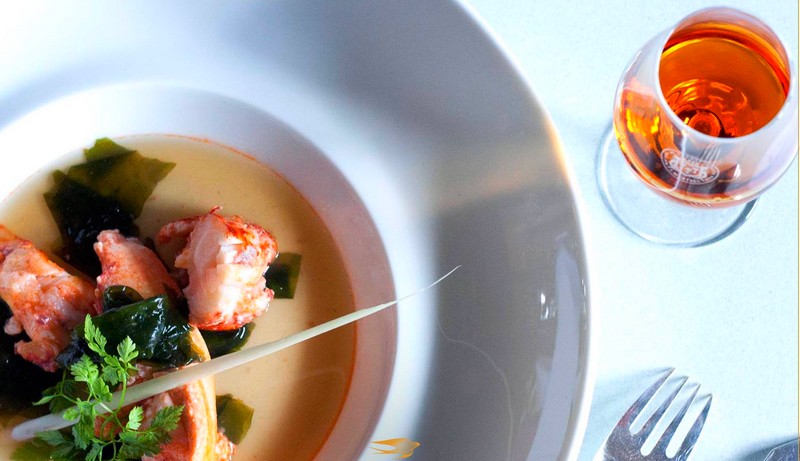 Martell's iconic XO Cognac Cordon Bleu, created in 1912 by Edouard Martell, "is a rich explosion of deliciously fruited, spice notes, with an elegance linked to aromatic richness." Deep, golden copper in colour, on the nose it has orchard fruits, crystallised plums and apples.
Roasted notes of mocha coffee, toasted almonds and vetiver give way to well-rounded mellowness, followed by a sustained finish to this prestigious cognac, with fruit and spice notes.
Later in the year, Martell Cognac Cordon Bleu will take part in the San Francisco Competitions Double Gold Tour, exclusively featuring the 2016 Double Gold Medal winners from both competitions. The annual Tour allows guests to sample wines and spirits that have won the exclusive Double Gold medal from an esteemed groups of judges. The self-pour, walk-around tasting offers a chance to taste the varietals, styles, and flavours of where our industry is heading in 2017.
Cognac Martell's heritage dates back to the 18th Century, when Jean Martell, a native of Jersey founded the company in 1715, making Martell the oldest of the great cognac houses. Since 1715 Martell has produced, exported and marketed cognacs whose quality is recognised worldwide.