Dormeuil's 170 the Anniversary celebrated with Kibou311 charity campaign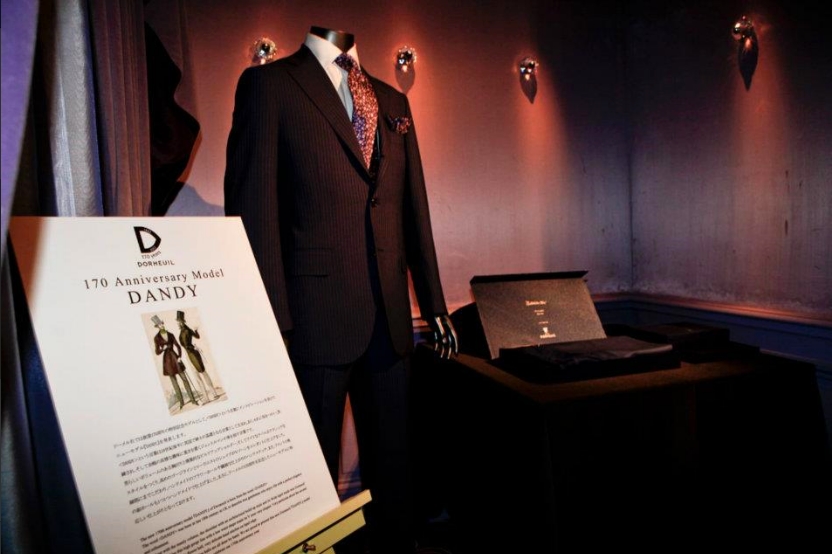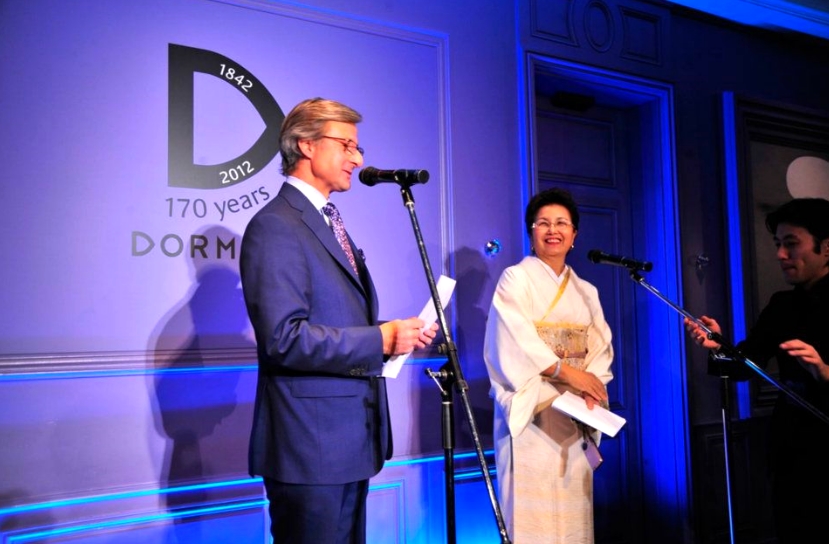 Dormeuil Spring/Summer 2012 cloth collection include the very popular "Tropical Amdadeus" bunch. For this particular season however, "Tropical Amadeus" will play a far greater role than merely tempting the connoisseur with amazing cloth designs, as "Tropical Amadeus" has been selected by Dormeuil Tokyo office to partake in the Company's world-wide Japanese cmapign (Kibou311) which has been initiated to commemorate the one year anniversary of the horrific tsunami that crippled Japan in 2011.
The campaign's title "Kibou311" is a combination of two individual Japanese words: "Ki" meaning "Special" and "BOU" meaning "wish" when joined together translates as "Hope" in English. The figure 311 is the date of the disaster – Friday the 11th of March (3rd month), 2011.
Proceeds from each and every length of "Tropical Amadeus" sold around the world will be donated for planting of "Sakura" (Cherry Blossom) trees in the Japanese town of MinamiSanriku, undoubtedly the worst affected area.
Dormeuil will be contributing a total of 170 Dormeuil Sakura trees towards the project in the first year. The number 170 celebrates Dormeuil's 170th year anniversary that will also be held in 2012. In 2012, an additional 171 trees shell be planted in the same area so as to support the lifetime of the "Tropical Amadeus" bunch that is to last two years.
"Since 1842 creativity and innovation have been Dormeuil's passion. We are proud to celebrate Dormeuil's 170 the Anniversary and wish to share this passion with you." Dominic Dormeuil – Chairman