Miu Miu Reveals 'The Woman Dress' Video with the new Miu Miu Cultes sunglasses
Alice Dellal's desperate video quest for her Chanel Boy bag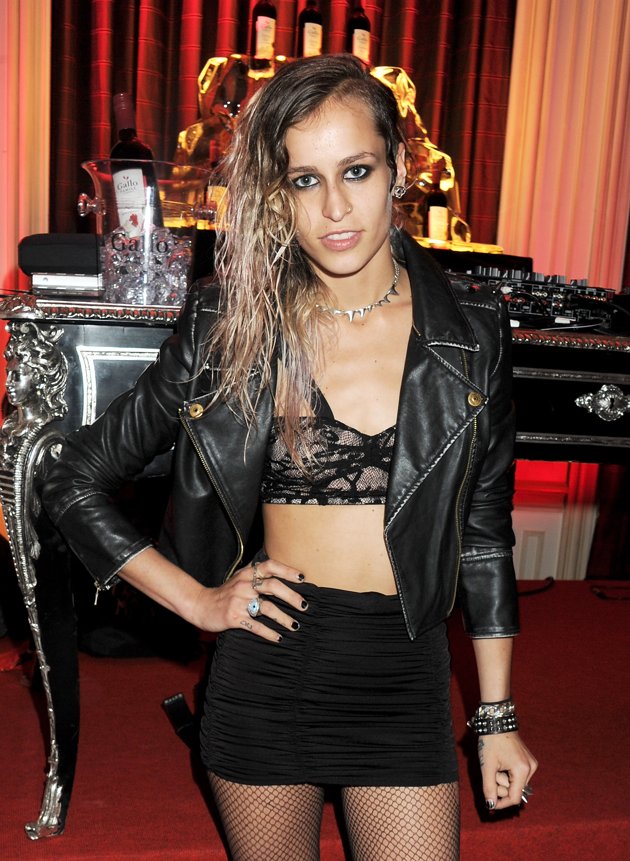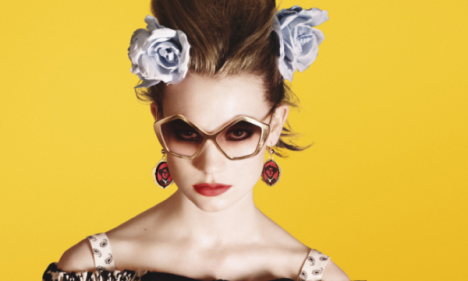 Fashion houses including Chanel and Miu Miu are compiting with Hollywood in their latest video campaigns painted in dark. Chanel released earlier this year the much-anticipated mini film, "My New Friend Boy," shot by Karl Lagerfeld during the Boy Chanel ad campaign with Alice Dellal.
Miu Miu presents "The Woman Dress", a short film directed by Giada Colagrande, featuring key dresses from Miu Miu. The video draws on a surreal cinematic language, with red velvet curtain, reverse-speak and dreamlike mise-en-scène.
The film stars Italian actress Maya Sansa and is set to a haunting soundtrack, written especially for the film by electronic pop trio Au Revoir Simone. Maya Sansa is tranformed by fashion witches into the object of women desire — a beautiful blood red dress. The new Miu Miu Cultes sunglasses (priced of $390) are playing their role in the movie.