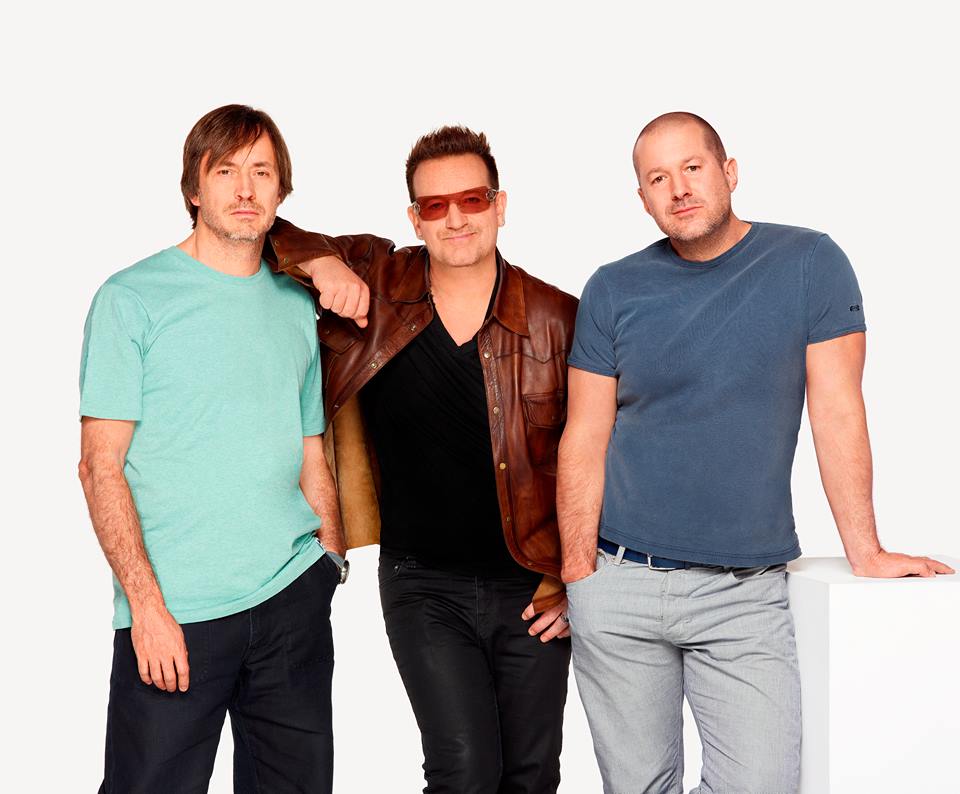 Two of the world's foremost design pioneers – Sir Jonathan Ive KBE and Marc Newson CBE – have collaborated with musician and philanthropist Bono to organize a (RED) Auction to raise money for the Global Fund's fight to end AIDS. And truly extraordinary is exactly what the (RED) Auction at Sotheby's, New York on November 23rd will be.
For the past year and a half, Jony and Marc have been curating a collection of remarkable pieces which celebrate design and innovation. Coming from disciplines as varied as space travel and lighting design, to fashion and automobiles – the collection of more than 40 objects will go under the hammer at Sotheby's in New York. Through the generosity of companies such as Leica, Hermes, Range Rover, Steinway, Jaeger-LeCoultre and so many others, each sale will bring invaluable financing to Global Fund AIDS programs in African countries which need it.
"Having just returned from a learning trip to Ghana, I can't overstate the life-changing impact those Global Fund grants can have. Since 2006, (RED)'s partners and events have generated $215 million for the fight, and more than $54 million of that money has been used to fund HIV/AIDS grants in Ghana," explained Deborah Dugan, CEO of (RED).
"During trips to Ghana, including one last week, I have seen the impact of that support first hand, and the figures speak for themselves. Between 2009 and 2011, the rate of mother-to-child transmission of HIV in Ghana has dropped from 33% to 25%, whichmeans the number babies born with HIV reduced from 3,900 t0 2,700. Today, three quarters of pregnant women living with HIV in Ghanareceive anti-retroviral medicine, and that medicine can prevent a mother passing HIV to her unborn child in more than 95% ofcases," added Deborah Dugan.
Sir Jonathan Ive, Senior Vice President of Design at Apple, said, "It's been a fantastic honor to curate this collection of objects with Marc for the auction at Sotheby's. Each piece represents the value of thoughtful design. What we create for each other is not only a comment on our culture but of course in many ways defines it. (RED) is making a difference in the lives of millions of people andwe're humbled to make this contribution to such an important and worthy cause."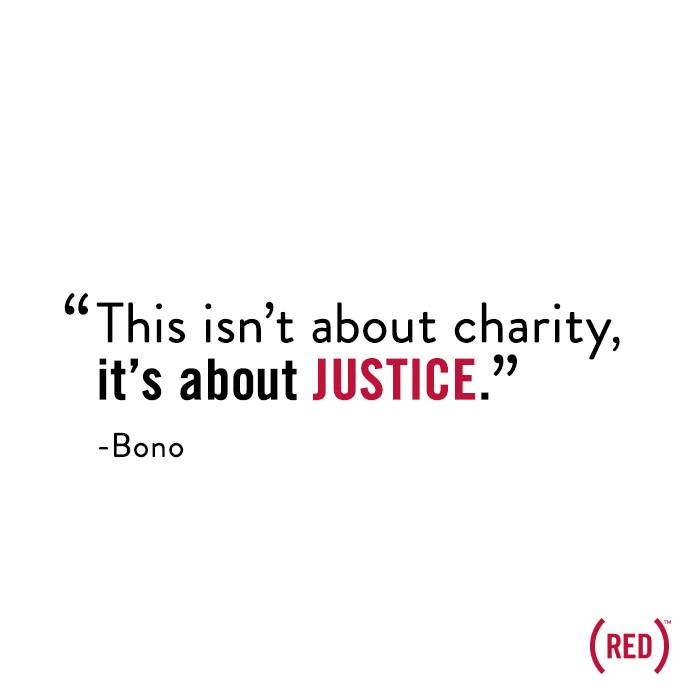 "It's been a thrilling journey for Jony and me to curate this collection of pieces that celebrate extraordinary design that we love, that transcends all boundaries of time and place. These objects were each conceived to resolve a singularly focused challenge, yet have subsequently achieved a cultural significance that's above and beyond their initial functionality. Each object and the process of creating it conveys a rich set of human values, so it seems fitting that they should be auctioned with a different sense of human value in mind, to raise as much as possible to help people's lives today," said Marc Newson.
Leading the auction are the two items designed in their entirety by Jony and Marc – a unique Leica Digital Rangefinder Camera, which is, in and of itself, a feat of extraordinary engineering, and a unique aluminum desk produced by Neal Feay Studios.
The other items of the auction: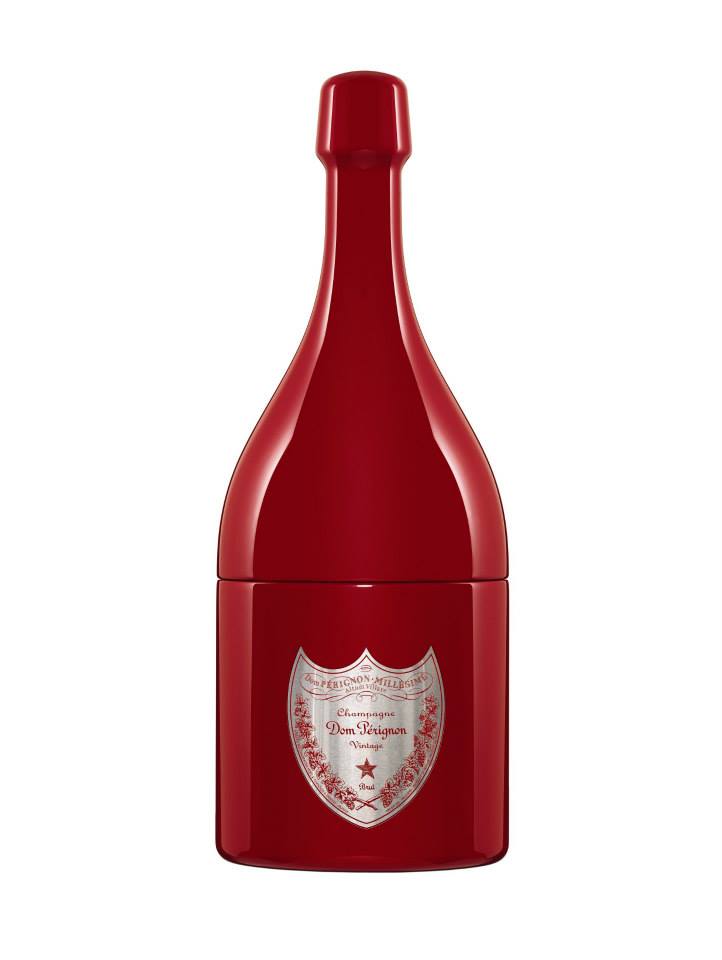 Dom Perignon Oenotheque 1996 Magnum in Custom Red Cooler by Jony Ive and Marc Newson.
The Dom Pérignon Œnothèque 1966 Magnum (1.5L) is encased in a striking and unique red cooler designed by Marc Newson and Jony Ive.
It is based on Marc Newson's 2006 design of the limited edition Dom Pérignon green cooler. The red cooler is unique to, and created
for, the (RED) Auction.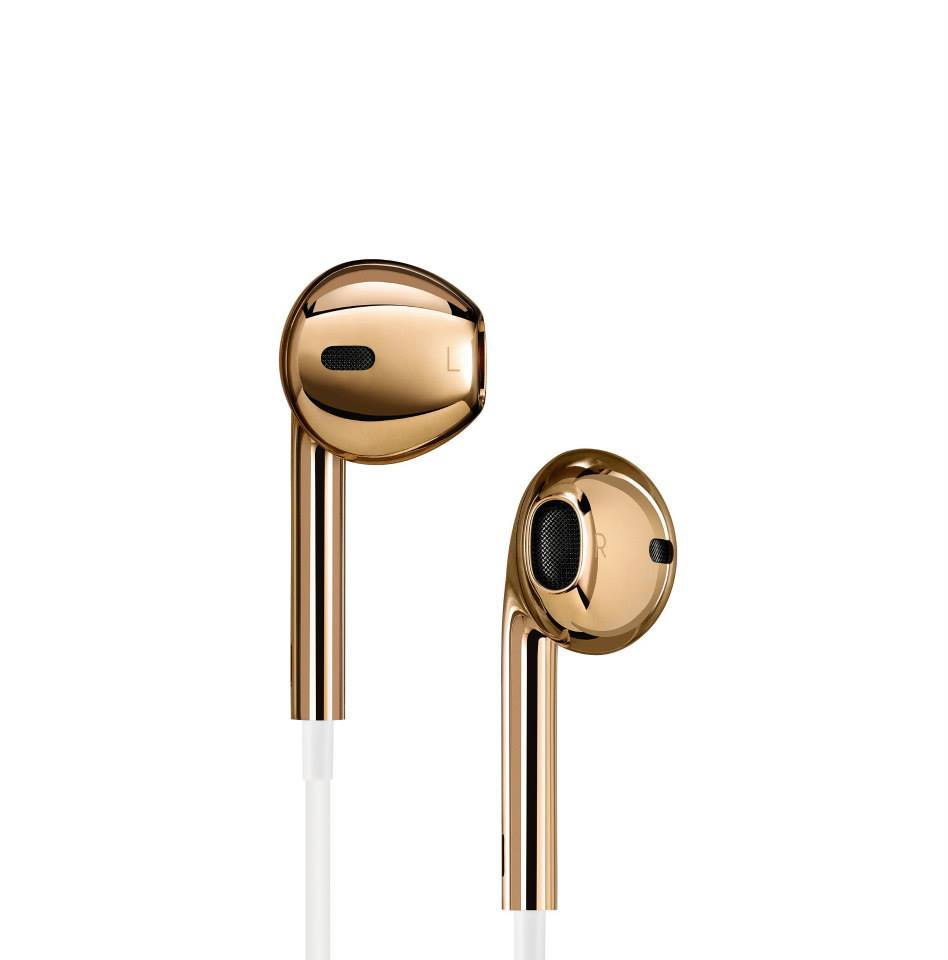 18K Solid Rose Gold Apple Earpods and custom display case for (RED). A one-of-a-kind pair of classic Apple EarPods in solid rose
gold created for the (RED) Auction.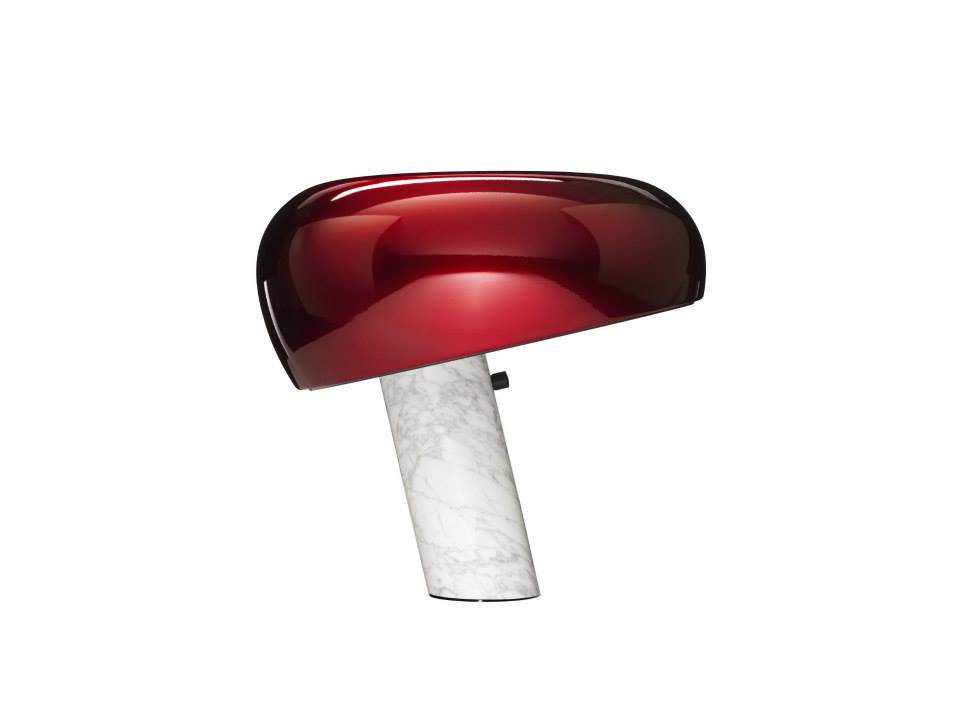 Achille and Pier Giacomo Castiglioni "Snoopy" Lamp Produced by FLOS.
This "Snoopy" lamp has been customized by Jony Ive & Marc Newson to feature a striking red metal shade. This piece is entirely
unique to the (RED) Auction.

Steinway & Sons Unique 'Red Pops for (RED)' Parlor Grand Model A Piano.
A white Steinway Parlor Grand 'Model A' piano, customized by Jony Ive and Marc Newson.