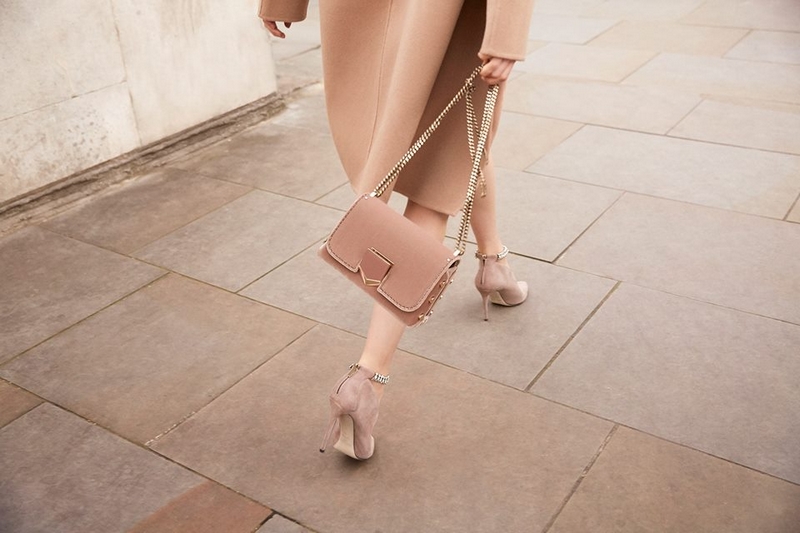 Acquisition of iconic brand expands leadership position in the global fashion luxury segment and strengthens future growth opportunities.
"The purchase of Jimmy Choo, Michael Kors' first deal to expand beyond its own brand name since its initial public offering in 2011, gives the New York fashion and accessories company a presence in higher-end luxury, in a move similar to Coach Inc.'s 2015 acquisition of shoemaker Stuart Weitzman," says bloomberg.
John D. Idol, Chairman and Chief Executive Officer of Michael Kors, said, "We are pleased to announce the acquisition of Jimmy Choo, an iconic brand with a rich history as a leading global luxury house. Jimmy Choo is known worldwide for its glamorous and fashion-forward footwear. The company is a leader in setting fashion trends. Its innovative designs and exceptional craftsmanship resonate with trendsetters globally. We believe that Jimmy Choo is poised for meaningful growth in the future and our company is committed to supporting the strong brand equity that Jimmy Choo has built over the last 20 years."
---
The content previously published here has been withdrawn. We apologise for any inconvenience.