Born out of a passion for fine timepieces and the motor racing spirit.  Raidillon watches are powered by Swiss-engineered movements, which are self-winding.  All watches are part of a limited series of 55 timepieces. A number derived from the company's official partnership with the epic Spa 24-hour race, in which 55 cars are eligible to take part.  And just like in motor racing, the forbidding number 13 has been left out.
Raidillon. What's in a name ? In this case, one of the most famous and daunting curves in motor racing. A fast uphill sweep on the legendary Spa-Francorchamps race track. Uncompromising and highly technical. A place where the men are separated from the boys. And the perfect inspiration for a collection of watches and chronographs, born out of a passion for fine timepieces and the motor racing spirit.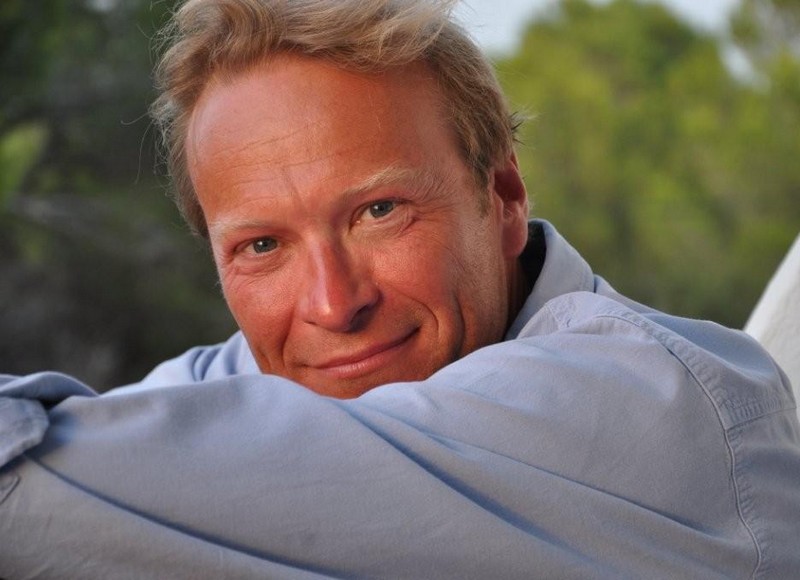 What means luxury to you in one word?
Time
What are your models or fundamentals in life which you will recommend to others? 
Choose the essential, what is essential, fundamental.
What is your criteria for luxury in order of preference
Quality , exclusivity , style.
What is your favourite luxury brand(s) and why?
I like a little hotel in a charming area, with a beautiful view, without noise. An old Leica M. A Talbot Lago "goutte d'eau". Danish 50's furniture. Belgian chocolates and cuberdons. The brand is not important for me. The quality and the style are more important that the brand. I think The Skoda Superb is  the best exemple : Quality,style,the biggest space in a car.
Name 5 luxuries which are "indispensable" for you and why:
Nothing is indispensable. Only water .The greatest luxury for me is time and space . To travel for pleasure is indispensable .
Digital and Luxury. Love or Hate? What means "digital" for you ?
Electronics ! I don't understand the new technologies.
How will be luxury in the future ?
I would like it should be : Ethic, Bio, Responsible with Respect for the people and the planet.