Winners of the UNWTO's 2012 Ulysses Awards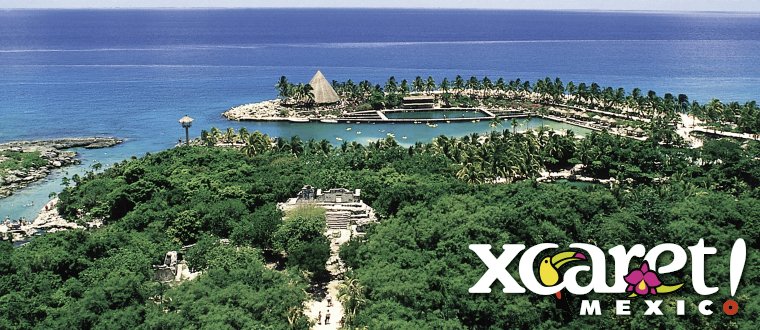 Since 2003, the World Tourism Organization's UNWTO Ulysses Awards for Excellence and Innovation in Tourism have honored tourism initiatives that have contributed to the advancement of tourism through knowledge creation and innovation.
The World Tourism Organization and the UNWTO Knowledge Network confer the UNWTO Ulysses Prize and Awards annually to highlight and showcase Innovation and Application of Knowledge in Tourism.
In addition to the Ulysses Prize and Awards, this year a new award category has been announced; the UNWTO Award for Lifetime Achievement, recognizing individuals who have demonstrated excellence throughout their career in tourism and who serves as an inspirational role model.
The 2012 winners are hailing from Austria, Brazil, Malaysia, Mexico and Spain.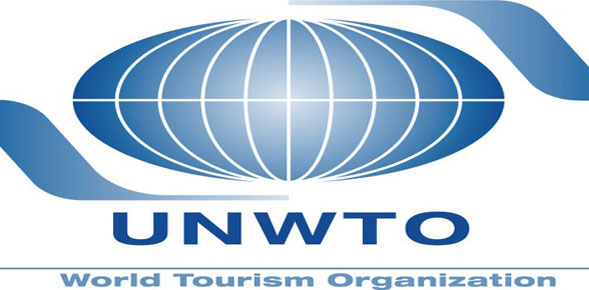 UNWTO Ulysses Award for Innovation in Public Policy and Governance
Malaysia Homestay Experience Program, Ministry of Tourism Malaysia: Since its launch in 1995, hundreds of thousands of domestic and international tourists have stayed with Malaysian families on their trips, finding this homestay program a unique way to experience the local culture. The initiative is not only benefiting tourists, but has also become a vital source of income for local communities, especially in rural areas.
Runners-up: Holiday Participation Center, Tourism Flanders, Belgium, and the Pannonian Salt Lakes of Tuzla, Municipality of Tuzla, Bosnia and Herzegovina.
UNWTO Ulysses Award for Innovation in Enterprises
Conservation of the natural and cultural heritage of Quintana Roo, Experiencias Xcaret, Mexico: The Experiencias Xcaret group owns land throughout the Mayan Riviera in the Mexican state of Quintana Roo, all of which has been turned into eco-archaeological parks benefiting visitors, employees and local communities alike. The Group's longstanding commitment to sustainability is often cited as a leading example of how tourism can protect land from other less sustainable uses.
Runners-up: Wine World and Wine & Spa Resorts, Loisium Hotel, Austria; Chanita ta di Fiesta, University of Aruba, Aruba; and Calviá Beach Resorts, Meliá Hotels International, Spain.
 UNWTO Ulysses Award for Innovation in Non-Governmental Organizations
Landscape of the Year, Nature Friends International, Austria: Every two years since 1989, Nature Friends International has awarded a cross-border and ecologically valuable region in Europe as 'Landscape of the Year'. Today, the award has grown to become an important incentive for regions across Europe to protect their landscape and biodiversity through sustainable projects such as tourism; and
Experience Tour Project, Instituto Marca Brasil, Brazil: The towns of Petrópolis, Teresópolis and Nova Friburgo in the foothills of Rio de Janeiro are the latest to benefit from the Experience Tour Project which helps tourism professionals to adapt their business so that tourists move from "mere spectators to protagonists of their experiences".
Runners-up: Sustainable Hospitality Programme, Asociación de Hoteles de Turismo de la República Argentina,
Argentina and Long Run Destinations, Zeitz Foundation, Kenya.

UNWTO Ulysses Award for Innovation in Research and Technology
TurAcces/IBV, Instituto de Biomecánica de Valencia, Spain: This free online tool allows tourism managers to assess the accessibility of their facilities, a major factor of sustainable tourism as defined by UNWTO. The tool further provides reports with proposals to improve accessibility, prioritized by importance and urgency based on current laws and standards.
Runners-up: Amadeus Agent Track, Amadeus IT, Spain, and the Strawberry Energy Concept, National Tourism Organization of Serbia, Serbia.
The two winners of the UNWTO Award for Lifetime Achievement are Shao Qiwei, the Chairman of the China National Tourism Administration (CNTA) and Gabriel Escarrer Juliá, the founder of the international hotel chain Meliá Hotels.
The UNWTO Award for Lifetime Achievement was established in 2012 as an annual award recognizing those individuals who have demonstrated excellence throughout their tourism careers and who serve as inspirational role models.
The UNWTO Awards were presented on 15 November during the UNWTO Awards Ceremony in Istanbul, Turkey.