Best Countries for Business: Forbes Magazine names Ireland as Best Country for Business.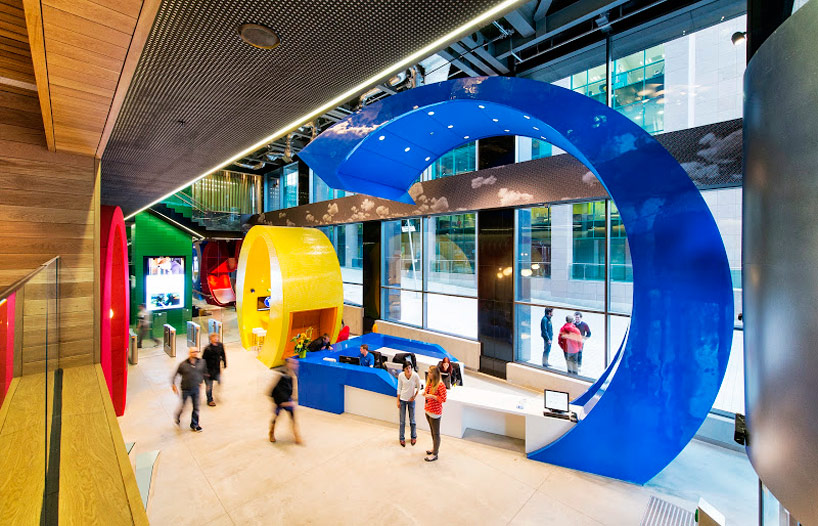 Ireland secured the number one spot in Forbes' eighth annual Best Countries for Business list for the first time. Ireland's pro-business environment and soaring stock market bumped up its ranking from last year's sixth place.
Forbes grades 145 nations in the following categories: property rights, innovation, taxes, technology, corruption, freedom (personal, trade and monetary), red tape, investor protection and stock market performance. Data
for each category ranking was pulled from various published reports by organizations such as Freedom House and the Heritage Foundation.
Ireland is the only nation that ranks in the top 15 percent of countries for each of the 11 categories. Despite the fiscal tumult following the recession, Ireland maintains its business-friendly atmosphere with the highest stock return among the top 30 countries and high rankings for metrics such as low tax burden, investor protection and personal freedom.
Since entering the E.U. bailout in 2010, the Irish government has worked to revive the country's economy, securing investments from over 70 businesses.
"We are delighted to receive this prestigious distinction from Forbes," said Barry O'Leary, CEO of IDA Ireland, the Irish Government's foreign direct investment agency. "This ranking reinforces our belief: Ireland will continue to grow and remain a hospitable environment for businesses, both large and small."
Dublin serves as the European headquarters for large U.S.–based companies such as Google, LinkedIn and Facebook. With a strong track record for foreign direct investment and an expansive talent pool, Ireland continues to provide a home away from home for burgeoning companies looking to expand into new markets.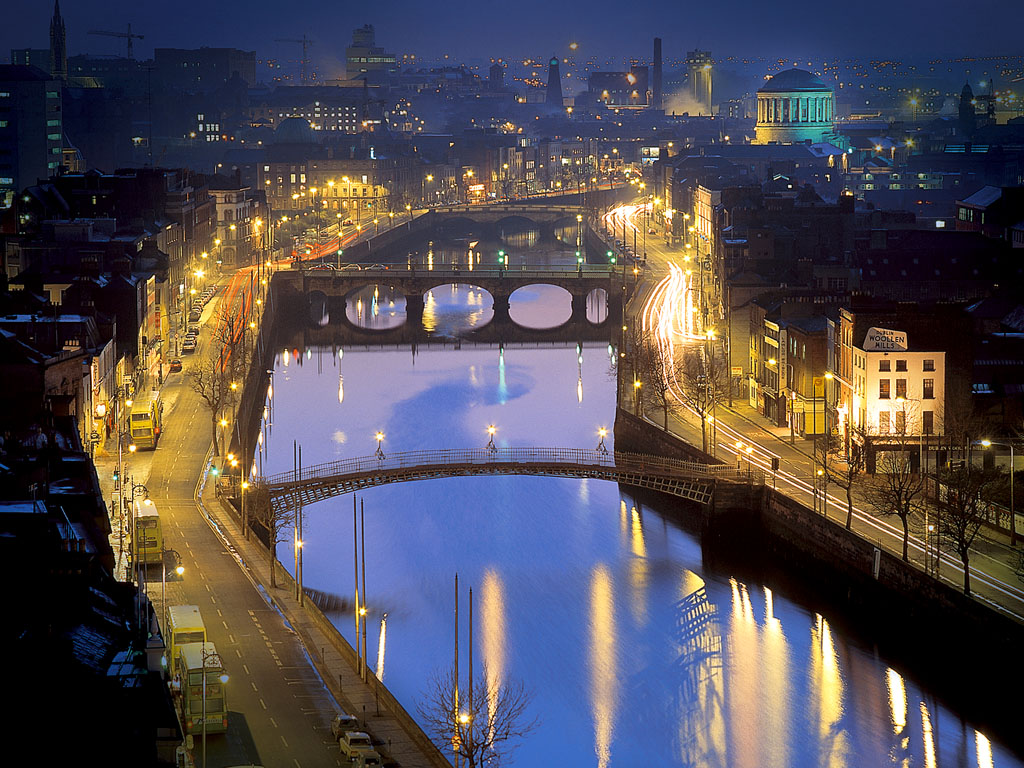 Top 25 countries for business in 2014: Forbes

1. Ireland
2. New Zealand
3. Hong Kong
4. Denmark
5. Sweden
6. Finland
7. Singapore
8. Canada
9. Norway
10. Netherlands
11. Australia
12. United Kingdom
13. Belgium
14. United States
15. Iceland
16. Switzerland
17. Slovenia
18. Taiwan
19. France
20. Portugal
21. Luxembourg
22. Chile
23. Estonia
24. Germany
25. Lithuania.