An ideal collector's items for auto enthusiasts. Limited edition 50 Years of Mustang Desktop Sound Clock Thermometer.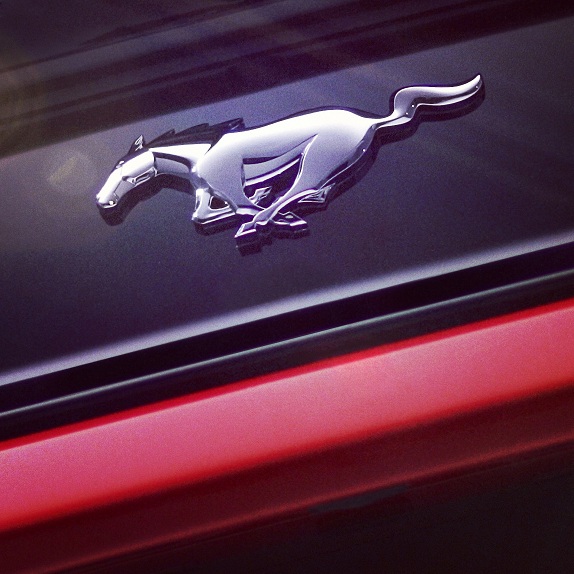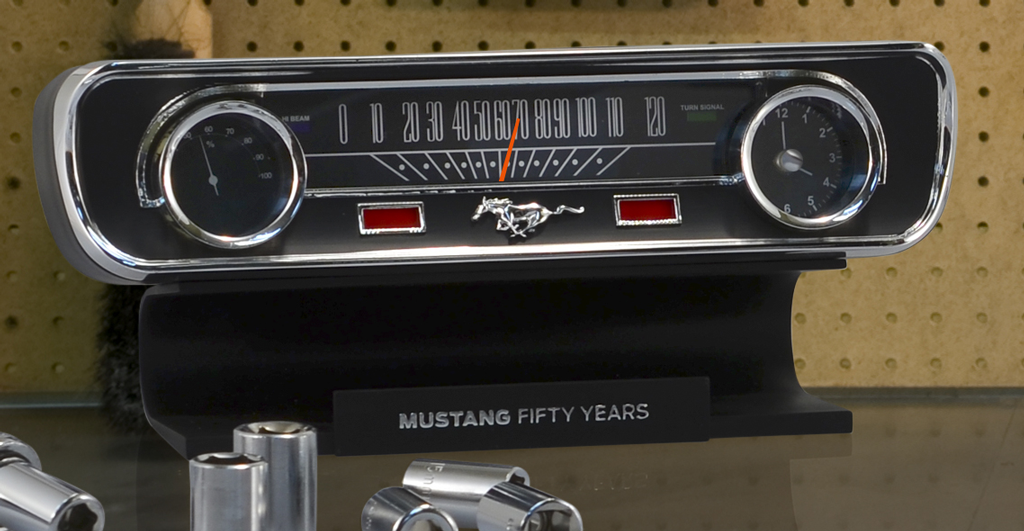 The Ford Mustang has played a major role in the automotive industry for the past half century. During its first 49 years of production, the Ford Mustang has come to evoke freedom, optimism and being true to one self.
To commemorate the 50 years of Mustang's continuous production, Mark Feldstein & Associates introduced a limited edition 50 Years of Mustang Desktop Sound Clock Thermometer.
The logo, crafted by Ford designer, Michael Thompson, features the Mustang's trademark galloping pony in silhouette over the character "50 YEARS."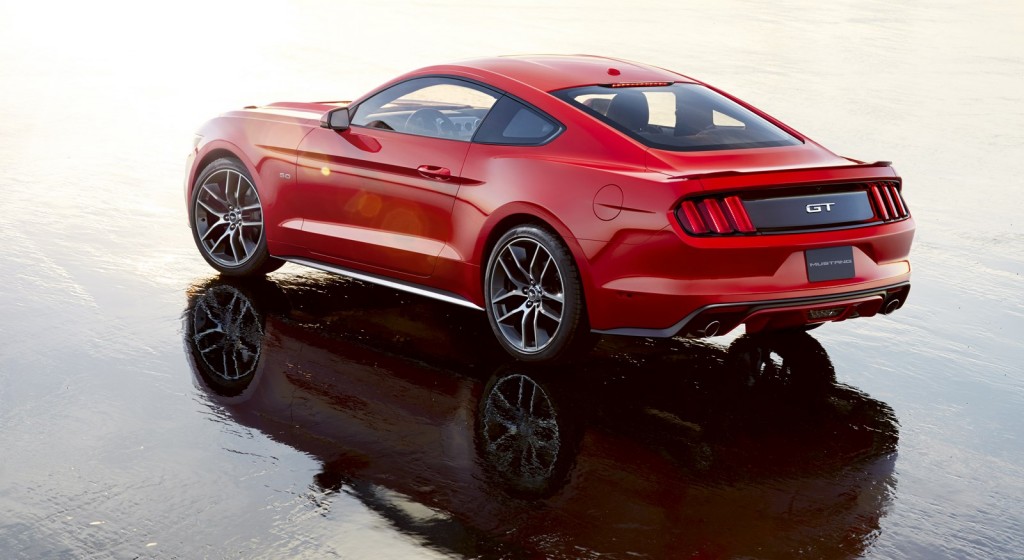 The next chapter in the life of the iconic pony car begins with all-new sleek design, innovative technologies and world-class performance. Mustang is now available with three engines offering a broader power of choice – a more powerful 5.0-liter V8, a 3.7-liter V6 and an all-new fuel-efficient 2.3-liter EcoBoost engine.
"Ford Mustang inspires passion like no other car," said Raj Nair, Ford group vice president, global product development. "The visceral look, sound and performance of Mustang resonates with people, even if they've never driven one. Mustang is definitely more than just a car – it is the heart and soul of Ford."
Mustang's impact goes well beyond the 9 million-plus cars sold in its 50 years of continuous production. It has made thousands of appearances in film, television, music and video games, and is the world's most-liked vehicle on Facebook.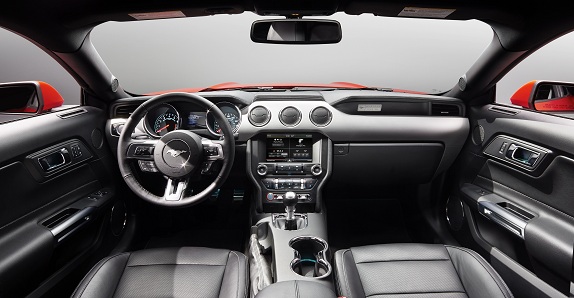 "We crafted this car with the goal of creating a contemporary interpretation of Mustang – an American automotive icon that symbolizes optimism and freedom for millions of people around the world," said Jim Farley, executive vice president of Ford global marketing, sales and service and Lincoln.
April 17, 2014, marks the 50th anniversary of the introduction of the original Ford Mustang and each 2015 model celebrates the milestone with a badge on the instrument panel that includes the galloping pony logo and the words "Mustang – Since 1964." Mustang will continue to be built in the United States at Flat Rock Assembly Plant.