Tesla Motors Announces Major European Distribution Center in the Netherlands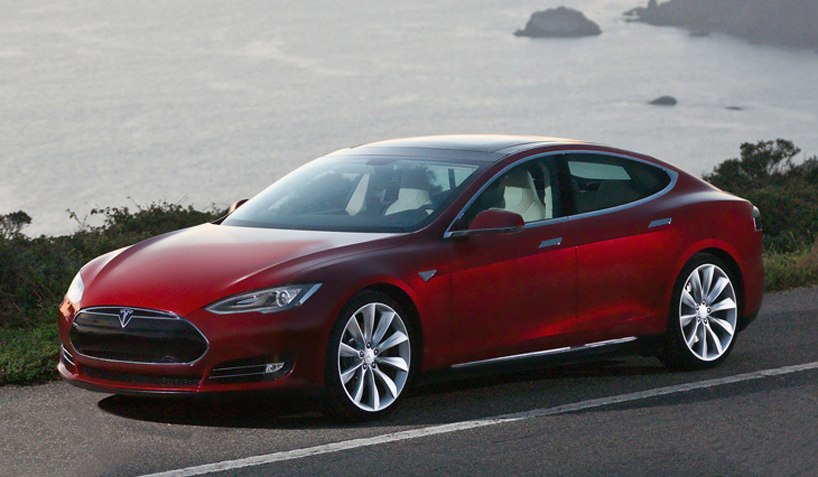 Tesla Motors, Silicon Valley-based company that designs, manufactures and sells electric cars and electric vehicle powertrain components has big plans with the worldwide distribution of its Model S. The car is the world's first premium sedan built from the ground up as an electric vehicle. Tesla's goal to accelerate the world's transition to electric mobility is closer with a new major European distribution center announced in the Netherlands.
The new facility will serve as Tesla's European service and parts headquarters, as well as the final assembly and distribution point for Model S vehicles sold in Europe. General production of European left- hand drive Model S is planned to begin in March 2013.
Starting this month, the new new 62,000 square foot distribution center will begin stocking parts for both the Tesla Roadster and Model S. In addition to parts warehousing, Tesla plans to utilize this facility for vehicle importing operations, final vehicle assembly and distribution, service headquarters, technical training operations, parts remanufacturing, collision repair and more. The new Tesla European Distribution Center will lead to the creation of approximately 50 jobs in the next few years.
Tesla's decision to locate the new European Distribution Center in Tilburg is the result of almost two years of on-going cooperation between Tesla, BOM Foreign Investments, NFIA (Netherlands Foreign Investment Agency), CBRE Group, Inc. and the City of Tilburg.