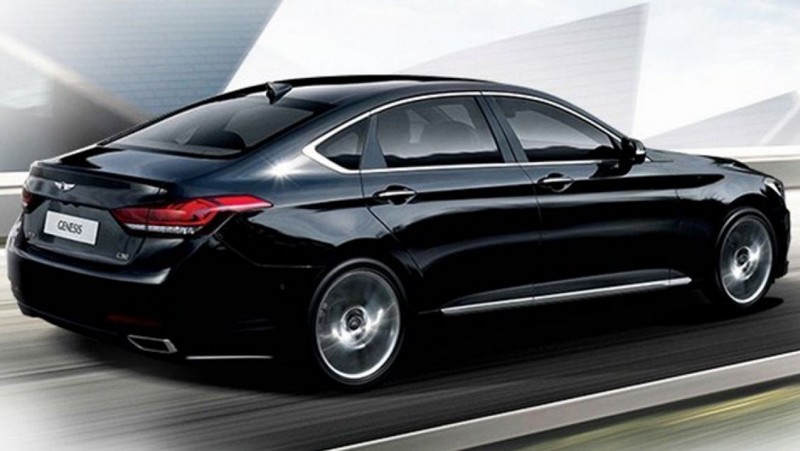 Hyundai Motor has announced an all-new global luxury brand – Genesis – that will deliver 'human-centered' luxury through a range of new models. The name 'Genesis', which also means new beginnings, hints at the new values and standards that the brand will bring to the global luxury car market. Initially on sale in the Korean, Chinese, North American and Middle Eastern luxury car markets, the Genesis brand will expand its reach to Europe and other parts of Asia as the model range grows to full strength.
The collective family of luxury models under the Genesis nameplate will adopt a new alphanumeric naming structure. Future models will be named by combining the letter 'G' for Genesis with a number, 90, 80 or 70 etc., representing the segment.
Hyundai Motor intends to launch six new Genesis models by 2020. The luxury vehicles will compete with the world's most renowned luxury car brands. Genesis models will be fitted with the latest proactive safety technologies, intuitive convenience features and IT connectivity.
"We have created this new Genesis brand with a complete focus on our customers who want smart ownership experiences that save time and effort, with practical innovations that enhance satisfaction. The Genesis brand will fulfill these expectations, becoming a market leader through our human-centered brand strategy," said Euisun Chung, Hyundai Motor Company Vice Chairman.
To elevate and differentiate the Genesis brand from Hyundai, a distinct design identity, emblem, naming structure and customer service offering is being established.
"The Genesis models will provide technological innovation, excellent driving performance and luxury to customers. Every Genesis model will be created with the needs of our customers in mind, so the resulting car will perfectly meet their needs without any unnecessary burden or excess," said Woong Chul Yang, Head of Hyundai Motor R&D Center and Vice Chairman of Hyundai Motor.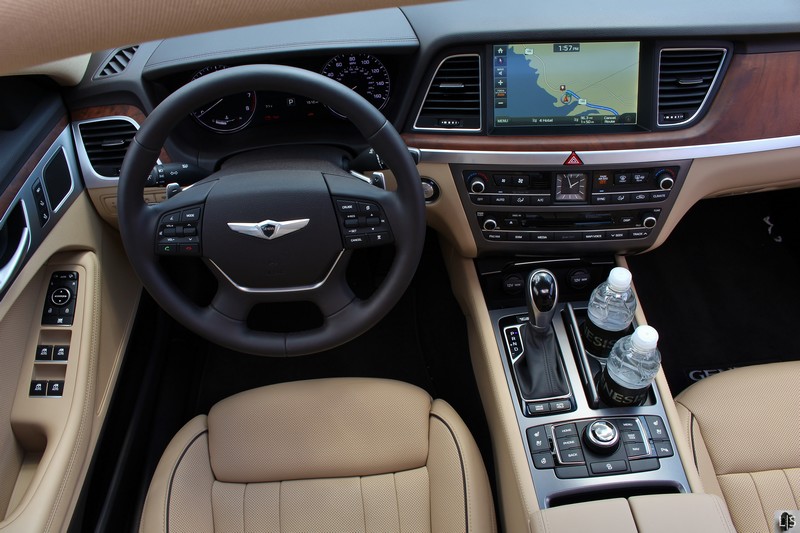 To develop a distinctive and differentiated design for the new Genesis brand vehicles, Hyundai Motor has created a Prestige Design Division. From mid-2016 Luc Donckerwolke, who was previously responsible for the design of Audi, Bentley, Lamborghini, SEAT and Skoda models at the Volkswagen Group, will lead this new division alongside his role as Head of the Hyundai Motor Design Center. The work of the new Prestige Design Division will be overseen by Peter Schreyer, as part of his group-wide design responsibilities as President and Chief Design Officer (CDO) of Hyundai Motor Group.
"In creating the design signature of Genesis brand cars, we set out to display confidence and originality, creating highly desirable products that present new charm through innovative styling and proportions," commented Peter Schreyer.