The future of fashion is sustainable.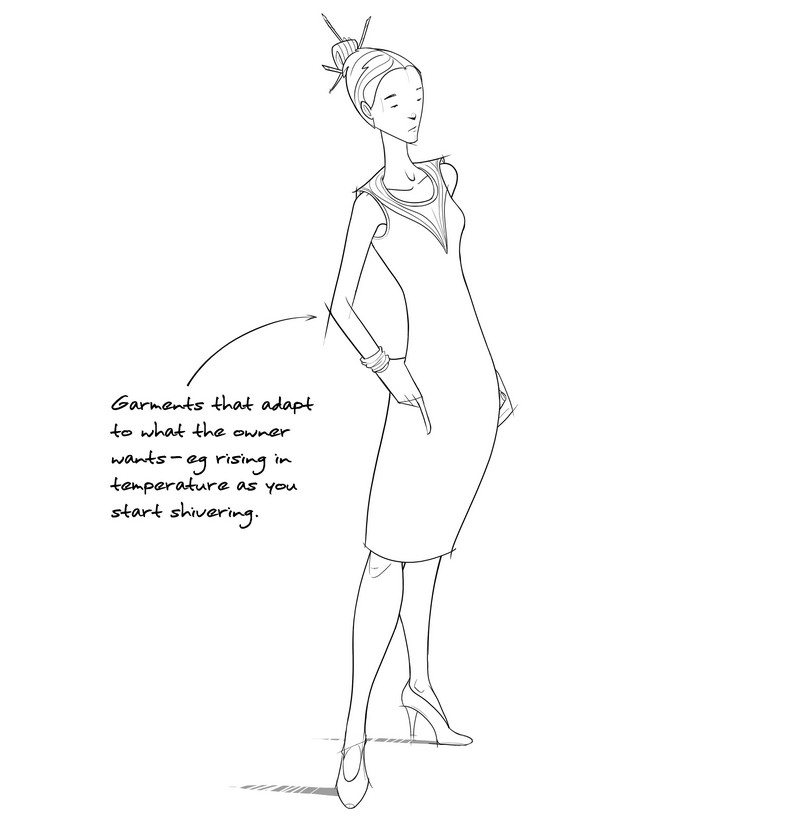 In years to come, we will be able to change the pattern, colour and even the shape and style of our garments, says
Fashion Futurologist and Professor of Fashion and Technology, Dr. Sabine Seymour. Seymour partered with Huawei to reveal how the integration of technology will transform our wardrobe in the coming decades. Huawei also presented its Watch, a classic design aesthetic, built with smart technology.
According to Dr. Seymour, the transformation in garments will start with our underwear, which will have in-built sensors to track personal data.
In the future, we may find that there is much more space in our wardrobes, as garments will be able to alter in form, extending and contracting in length, and changing shape and design as required. Therefore, there may only be a need for one dress or shirt and the wearer will be able to download the latest designs.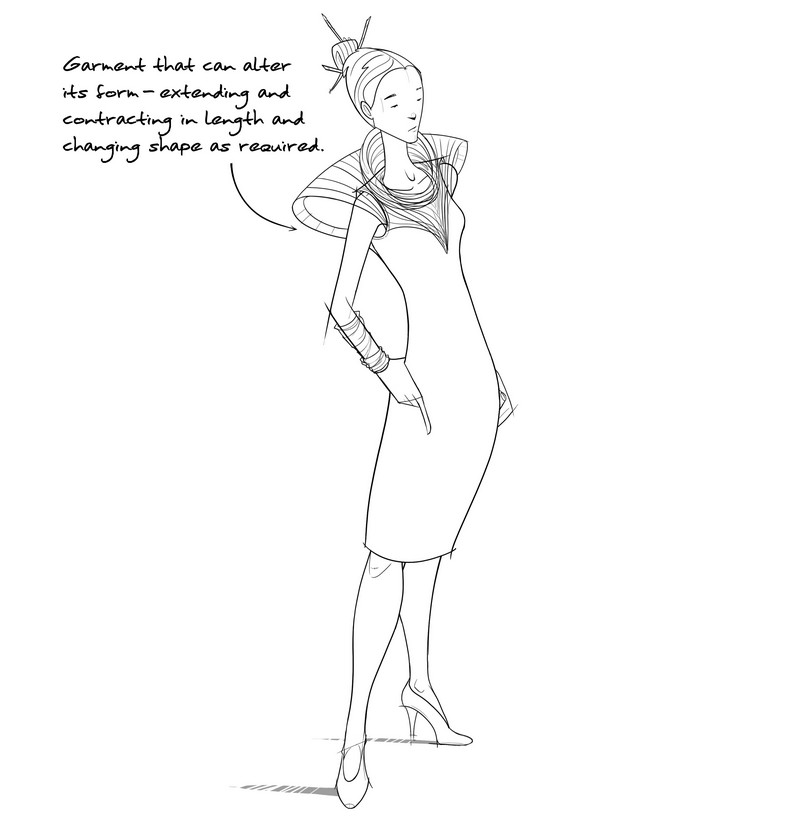 Getting hot on public transport or carrying a spare sweater in case of colder weather could also become a thing of the past, as garments will be able to adjust to your body temperature.
With the rise of 3D printing techniques and on-demand manufacturing, we will see the introduction of the digital cobbler, who can create shoes that fit your feet perfectly, and for the rest of your life.
Garments will become gesture and touch-sensitive, just like phones, tablets or gaming systems are today, but with a sense of style and a true design aesthetic. By connecting your garments to other elements of your life, we will see a move from networked devices to networked people and networked spaces. In future, it will be possible for smart garments to connect to your car, which will adjust your seat according to personal preferences.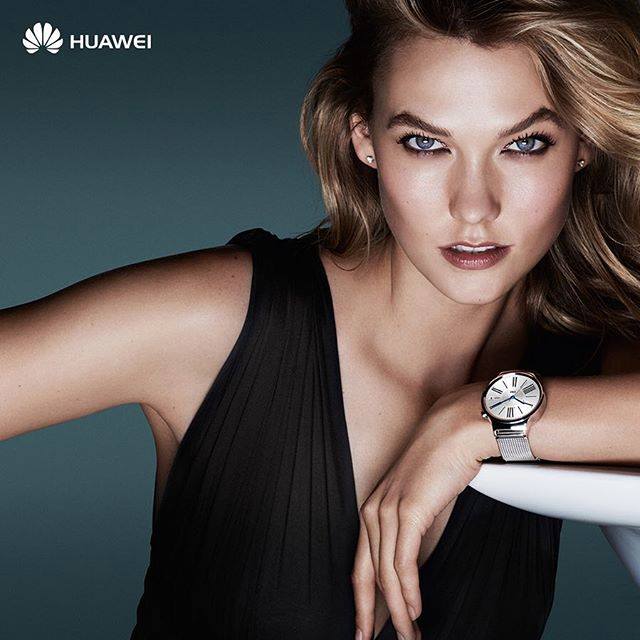 A major barrier to the networked self is the current limitation of battery life. Using alternative energy sources, such as capturing the kinetic energy of a person as they walk, we will be able to create a new form of sustainable fashion.
The launch event also saw Huawei Watch designer Benjamin Norton introducing the inspiration and classic design aesthetic of the new Huawei watch. Benjamin Norton is the Wearable Design Expert at Huawei Consumer Business Group and was responsible for the final design of the Huawei watch.
Crafted using sophisticated materials, the watch features a fully circular 1.4-inch touch-sensitive AMOLED display, coated in scratch-proof sapphire crystal (the favoured choice amongst Swiss watch manufacturers) and a cold-forged stainless steel frame.