More than 50,000 visitors strolled around the Gelato World Tour Village at Potsdamer Platz on the July 7-9th weekend and enjoyed over 7,000 kgs of the 16 best gelato flavors in Germany!
The top 4 winners will go to compete among the 36 flavors from around the world competing at the Grand Finale in Rimini, in Piazzale Federico Fellini, September 8-10, 2017!
The Gelato World Tour, which is supported by the Italian Ministry of Foreign Affairs and of Economic Development, as well as the Regione Emilia Romagna, is the first international traveling competition in search of the best flavors in the world. Gelato World Tour has visited ten Gelato Capitals – Rome, Valencia, Melbourne, Dubai, Austin, Berlin, Rimini, Singapore, Tokyo and Chicago. The tour also hosts more than 30 smaller competitions, know as a "Challenge," around the globe in locations such as Italy, China, Germany, Belgium, Holland and Colombia.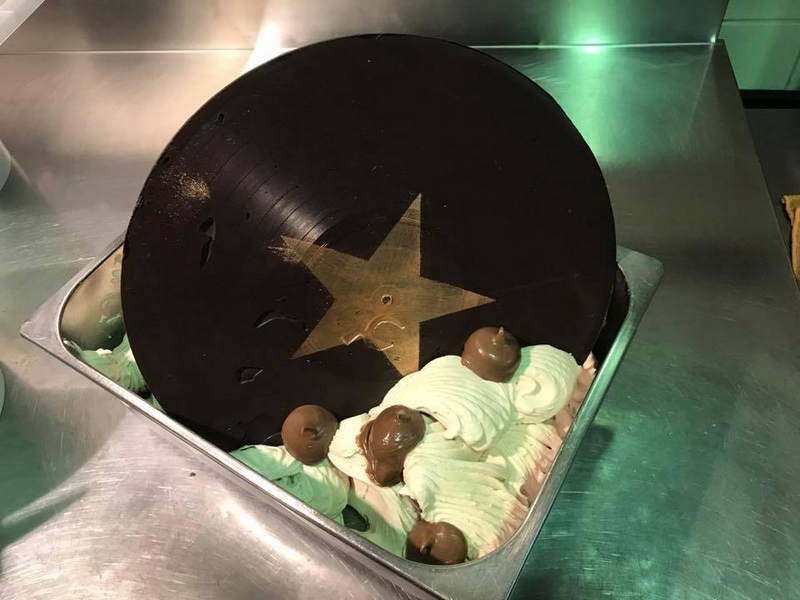 ---
The content previously published here has been withdrawn. We apologise for any inconvenience.