In recent years gaming has been transformed. Transformed from an industry that was stereotyped by teenagers sat in the basement of their mothers playing World of Warcraft to one that has become heaped in all the glamour of Hollywood, it's moved into a golden generation and one that's expected to be worth $100billion by 2017.
In the last year alone we've seen the next generation consoles take off tremendously, whilst CES showcased some of the finest gadgets to ever hit the market.
But in a world where gaming is becoming more and more opulent, what are the must haves to button bash in luxury?
Sony 4K Projector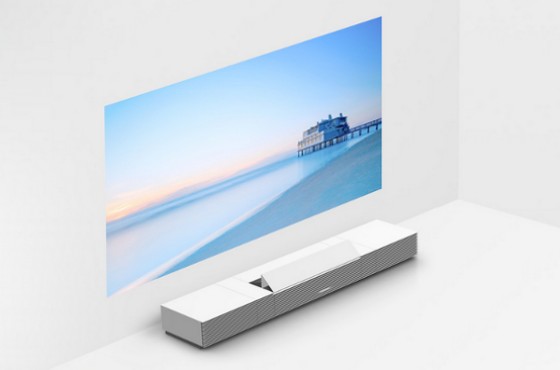 And there's no finer place to begin than with this Sony masterpiece. Forget your huge 60 inch LED TV, try 147 inches. The Sony 4K Projector lends itself to truly stunning visuals perfect for both movies and the best console games.
It'll set you back between $30,000 and $40,000 but when it can produce such a quality home cinema experience, worth it is an underestimate, especially when the projector itself has a cool, slick design that will fit seamlessly into any living room.
Playseat F1 Racing Seat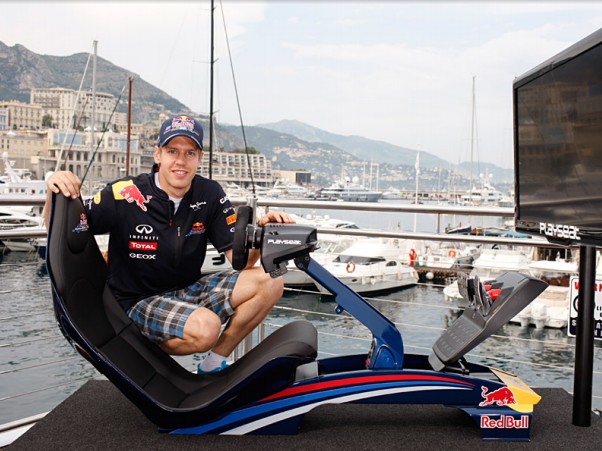 The closest you can become to being Sebastian Vettel without being Sebastian Vettel, the Playseat F1 Racing seat is designed by Playseat in license with Redbull Racing, and is built in the exact same position to that what Vettel speeds around some of the most exciting race tracks in the world.
It's compatible with all gaming platforms and uses Logitech technology so you yourself can speed around some of the most exciting race tracks in the world.
80's Arcade Trunk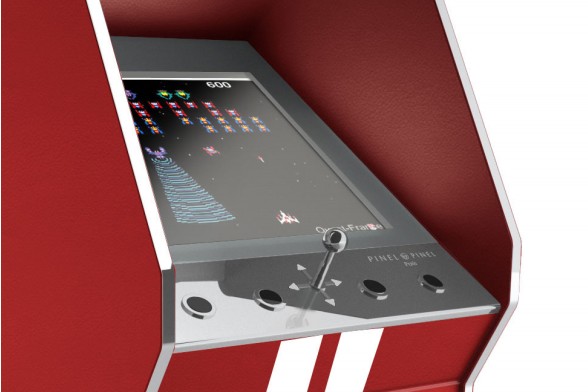 There's no denying arcade gaming is the good kind of nostalgia, and if you want to take a step away from the PlayStation 4, then the 80s Arcade Trunk by Pinel & Pinel is certainly one for the games room.
With Pacman, Space Invaders, and 1942 as well as the 57 other great titles, you can wipe away the hours like you're back in the era of Cyndi Lauper and Tears For Fears – and even play them if your iPod is awash with 80s classics. The trunk has an iPod docking station completes this ultra-funky piece, that is a must have luxury accessory for any gaming fan.
Ovei Personal Gaming Pod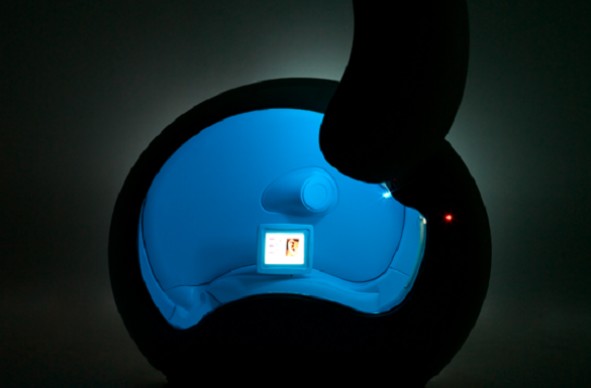 There's nothing quite like immersing yourself in a game. Whether that be at Wembley on FIFA 15 or the roulette table on Euro Palace online casino where you can indulge in its array of game offerings, giving your full attention to the cause and feeling like you're in gaming heaven.
Gaming heaven happens to look like a small $100,000 pod with 5.1 surround sound, a supportive and comfortable chair, and screens positioned to take you away into a magical world of gaming.
Stax SR-009 Earspeakers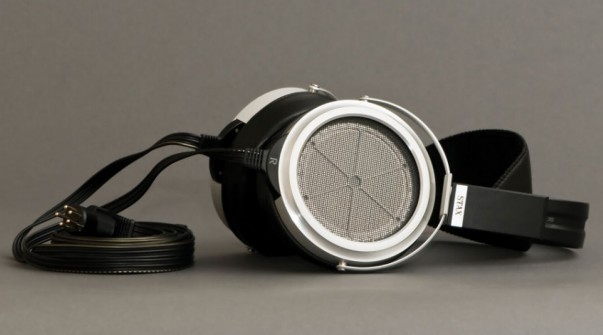 Of course a huge screen is great. As is a comfortable chair, but what is all of that without some good sound? Developers are putting more and more time into building fantastic soundtracks and uber-realistic sound effects, so you should experience them properly.
The Stax SR-009 headphones are one of the best on the market and produce sound that drops you right into the scenario. They use super engineering plastics to provide state-of-the-art sound and are built with incredibly tough materials so they won't be in need of replacement anytime soon either.