LVMH has acquired a 10 per cent stake in China fashion maker Ochirly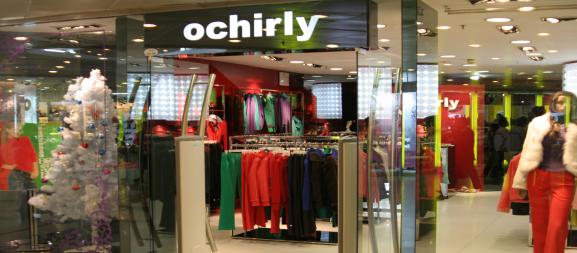 French luxury giant LVMH has acquired through private equity arm L Capital, a 10 percent stake in mainland fashion maker Ochirly. The deal is worth US$200 million.
Ochirly, established in late 1990s, currently operates about 200 retail outlets across the mainland and is one of the China's biggest fashion companies in terms of sales. The top management of the company is looking to the tie-up with LVMH to boost the company's brand recognition worldwide.
"The deal is not just about money," said to South China Morning Post one person familiar with the transaction. LVMH and L Capital consider this "a good opportunity to tap the strong fashion business growth of Chinese consumers, but it's more important for Ochirly to win recognition among global investors" for a future IPO.
In 2001, LVMH and its major shareholder Groupe Arnault jointly set up L Capital, whose investment focus is to seek deals in consumer-driven sectors such as personal health care, luxury and retail goods.
L Capital is no stranger to acquisitions in Asia. In August 2010, L Capital bought about US$30 million worth of warrants and convertible bonds in Hong Kong-listed Emperor Watch and Jewellery, controlled by the city's entertainment industry tycoon Albert Yeung Sau-Shing.