A Rolex Submariner worn by Roger Moore as James Bond in "Live and Let Die" was the high point of a sale of luxury watches in Geneva. 222 sellers from 39 countries, many from China, took part in this auction. James Bond's watch was sold for $198000 together with an original construction drawing and two signed images from the set.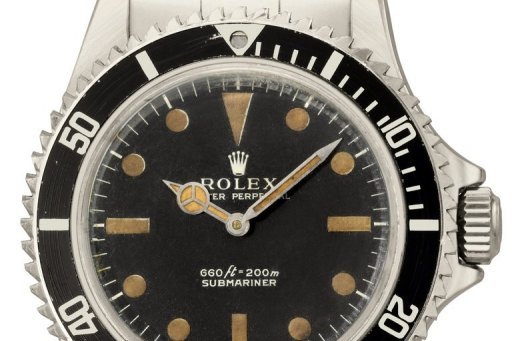 The Rolex watch, modified by the famous Q Branch, is certainly the most memorable Submariner to appear in movies and must be considered a veritable trophy not only for the watch aficionado but also for the amateurs of cinematography and of James Bond in general.
Especially designed for James Bond to be worn during 007''s mission in Live and Let Die, it was created in 1972 by the world-famous film production designer Syd Cain.
Featuring not only a bezel spinning at high speed to cut ropes and chains, in the movie it also bore an ultra-strong magnet which was supposed to neutralize bullets but was, instead, used by 007 to unzip Ms. Solitaire's dress.
[adsenseyu1]