Regent Porto Montenegro Hotel to open in May 2014
Regent to Open Luxury Hotel in Montenegro in 2014 – Superyacht Marina Village of Shops, Residences and Restaurants to Feature New Waterfront Hotel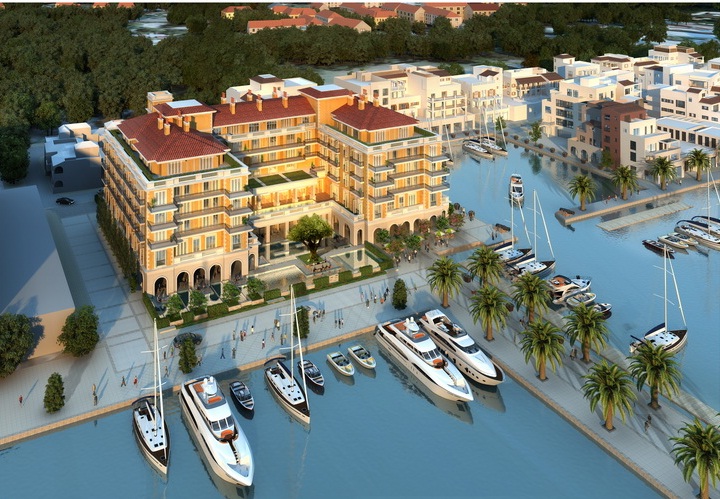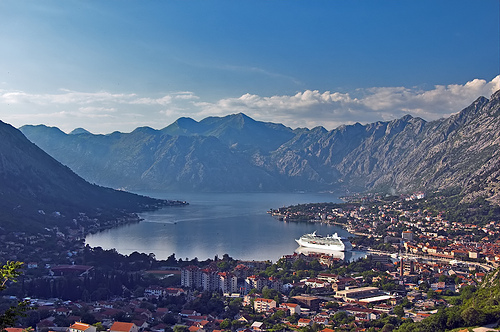 Regent turns its focus to Europe. The hotel group will open a luxury bespoke hotel in Porto Montenegro in May 2014.
Located directly in Porto Montenegro marina in the Bay of Kotor, the 80-room hotel will offer thirty-five guestrooms and forty-five suites with interiors designed by Pisano Atelier. London-based ReardonSmith Architects, the recent recipients of four European Hotel Design Awards, are designing the hotel exterior in a Renaissance Venetian style, complete with a terracotta roof, inspired by Venetian aesthetics and drawing on the countless Italianate palazzi around the Bay.
"The Regent Porto Montenegro will fulfil the Regent precepts of simple, elegant design and intuitive service," said Steven Pan, Chairman of Regent Hotels & Resorts. "This bespoke hotel will be part of a community unto itself, one that offers the best in service, relaxation and entertainment."
The Regent Porto Montenegro will feature a ground-floor café and brasserie, fine dining restaurant and cigar lounge, meeting facilities, a signature Regent Spa and two swimming pools. A central atrium with expansive views of the sea and surrounding mountains will lead to a water garden connected to a private island for exclusive events and dining.
While guests at the Regent Porto Montenegro will be able to enjoy the luxury amenities at the hotel, they will also have full access to Porto Montenegro.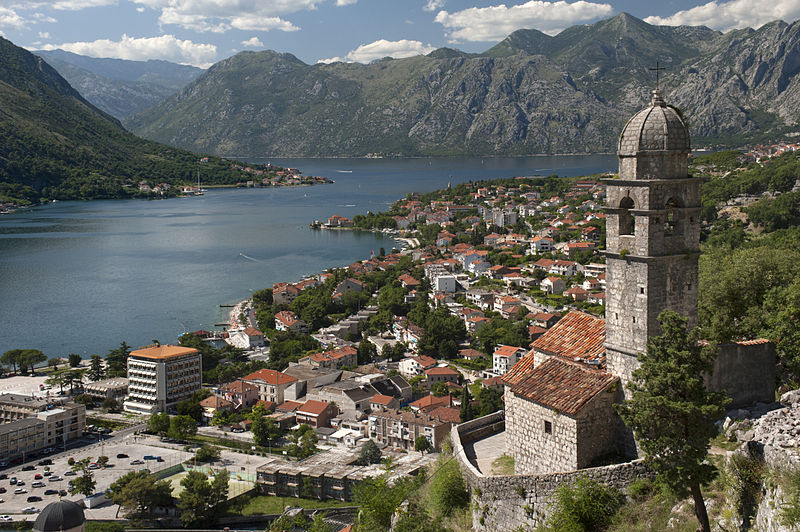 "Montenegro will be one of the fastest growing travel and tourism economies over the next ten years and we are pleased that Regent will be part of this development. The Regent Porto Montenegro will have something for every visitor, from restaurants to shopping to water activities; and as such, ensures that our guests will be part of the bespoke Regent experience,"  said Ralf Ohletz, President of Regent Hotels & Resorts.  
Montenegro is one of the youngest state in the world, being independent since June 2006. With an area of only 13,812 square kilometres you can find a great number of contrasts. On this small area there are four national parks, four different climate types, and one of the 25 most beautiful fjords in Europe. With 62 miles of coastline, the Bay of Kotor, a UNESCO World Heritage Site, is the largest natural harbour in the eastern Mediterranean.s
Kotor is situated at the end of the Boka Kotorska ("Bay of Kotor") and it represents one of the rare Mediterranean trade centres which has been preserved to the present day its medieval looks. Here you will find traces of cultures dating back to the beginning of civilisation.