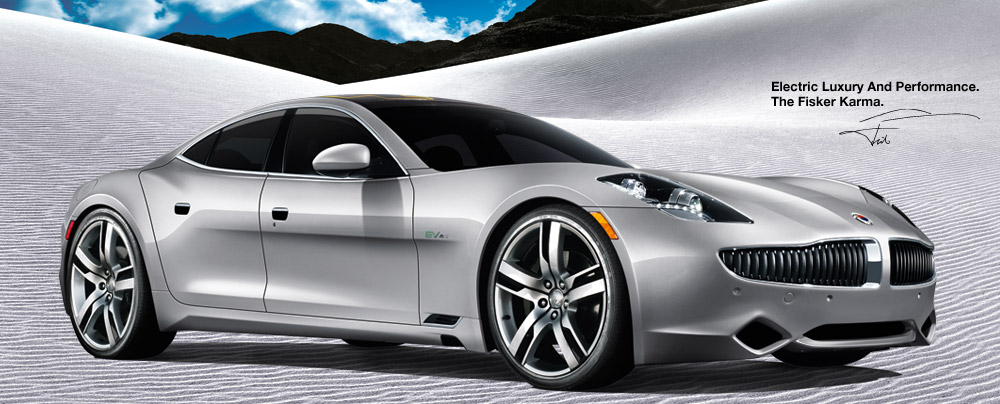 Although Fisker Karma was met in the U.S. with sharp criticism and damaging publicity, the manufacturer of luxury Electric Vehicles with extended range had an exceptionally strong quarter in Europe.
Fisker Automotive become one of Holland's best-selling vehicles. Fisker was the second-highest-selling brand in the Netherlands in luxury four-door models between January and April, overtaking the likes of the BMW 7-series, Mercedes S-class and Audi A8, informed AFP.
The only car that was sold more in the segment was the Porsche Panamera. So the hybrid-electric Karma was the first ever vehicle to outsell its gasoline competitors in a specific class.
In April 2012 Fisker Automotive announced also a significant expansion in the Middle East & North Africa.
The US automaker has signed an exclusive agreement with the Al-Futtaim Group, one of the region's most experienced automotive distributors, to build its sales presence in fast-growing markets for performance and luxury vehicles.
Fisker's luxury plug-in hybrid vehicles will be sold in key markets across the Middle East and North Africa through key retailer outlets operated by Al-Futtaim Group.
Fisker's expansion in the region will begin this year in the United Arab Emirates by utilizing Al-Futtaim's first regional flagship dealership at Dubai Festival City, a landmark destination located in Dubai.
Al-Futtaim and its network of experienced retailers will allow Fisker to reach customers in the U.A.E, the Kingdom of Saudi Arabia, Qatar, Oman, Bahrain, and Egypt.