Maserati North America Up 50% Over August 2012, Hits Highest Sales Month In Its History.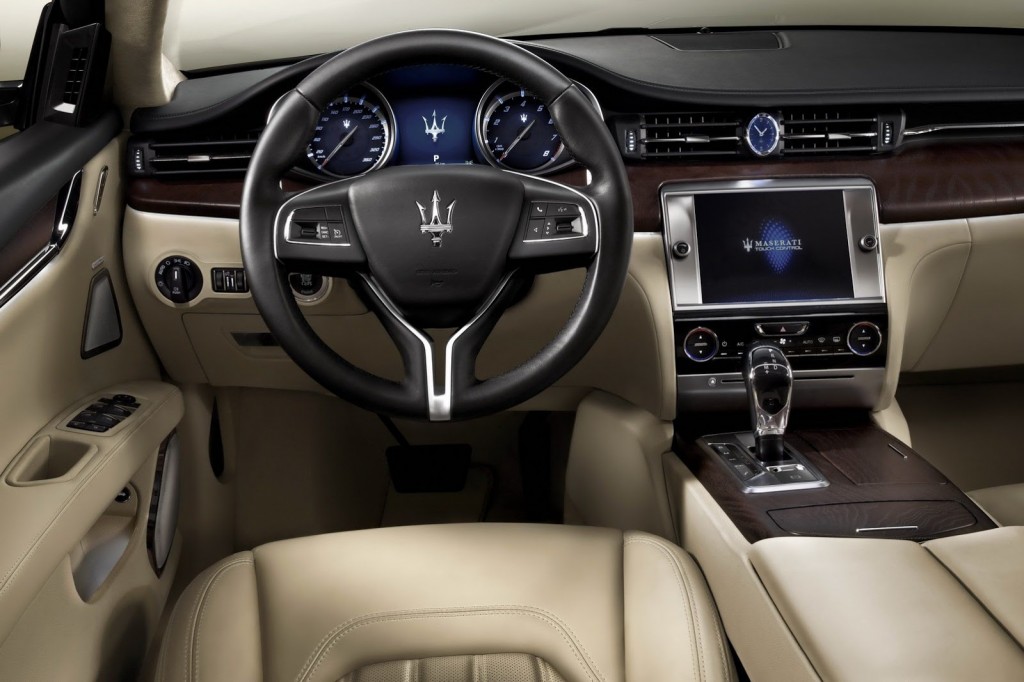 In 1963, Italian luxury car manufacturer Maserati established the benchmark for the luxury sports sedan. Its new Quattroporte continues to elevate the standard of supercar performance.
Maserati set a new all time sales record in the U.S. in the month of August as it retailed 346 cars up 50% over August 2012 and a Year-to-Date overall sales increase of 8%. The sales increase comes from the very first deliveries to the network of the all new Quattroporte sedan. The iconic Italian flagship has been carefully rolled out over the past weeks, and is expected to add significantly to the success of the Trident brand. In the fourth quarter, Maserati will begin to retail the highly lauded Ghibli sport sedan and looks forward to ending 2013 with strong momentum.
The flagship sixth-generation Maserati Quattroporte is a significant leap forward that not only sets the high-technology tone for Maserati's upcoming range of new-models, but also remains faithful to Maserati's long history of luxury sports sedans. The powerful and proprietary Maserati engines and the large cabin are at the core of the Quattroporte's design. Dominated by a long, powerful nose and a concave Trident grille a clear link is created to both current and historic Maseratis.
The newly-developed direct-injection engine family boasts a 523 hp/ 524 lb-ft 3.8-litre V8 and a 404 hp/ 410 lb-ft 3.0-litre V6, both of which are twin-turbocharged, designed by Maserati Powertrain and assembled by Ferrari at their plant in Maranello. All
versions come equipped with the latest eight-speed automatic transmission developed with ZF.
The V8 luxury model is the fastest, most powerful and efficient four-door Maserati has ever built, reaching 60 mph in 4.6 seconds and achieving a top speed of 191 mph. The V6 twin turbo Q4 All-Wheel Drive variant is capable of a top speed of 177mph. The "Q4" system is capable of redistributing the torque instantly from full rear wheel drive to a balanced 50/50 distribution between front and rear wheels when more traction is needed.