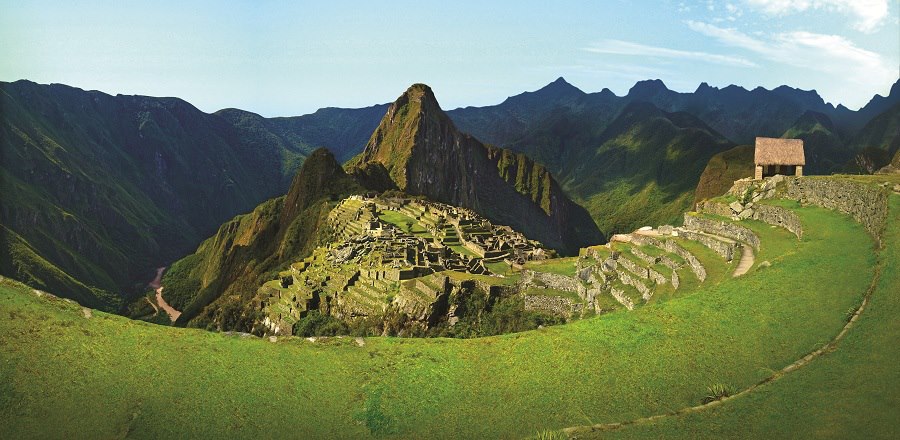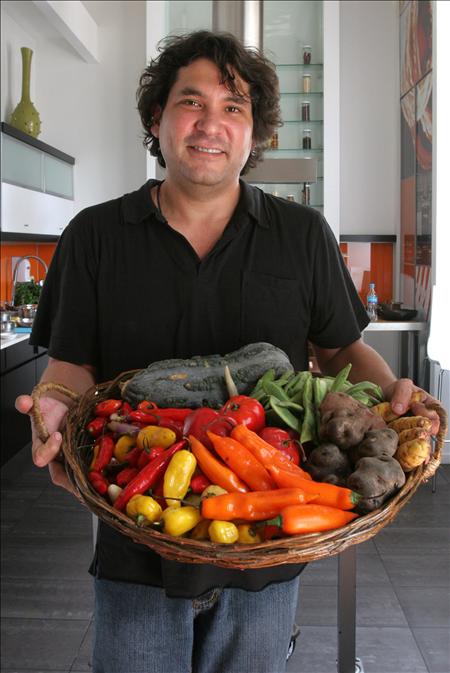 Chef Gaston Acurio's Lima restaurant Astrid y Gaston was crowned the best in Latin America at the inaugural edition of the Latin America's 50 Best Restaurants awards, a spin-off of Restaurant magazine's World's 50 Best Restaurants Awards.
Gastón Acurio has been Peru's best known celebrity chef for more than a decade, with a fine-dining empire that now stretches from Bogotá to Madrid, from Buenos Aires to San Francisco and New York. But this Miraflores original – opened in 1994 and slated to relocate to new premises in 2014 – remains his signature eatery, epitomising not just his Peruvian-Mediterranean style but also his own character.
Alongside the a la carte options and 'traditional' tasting menu, there is also a new seasonal multi-sensory dining experience presented. Entitled El Viaje – The Journey – it charts Italian immigrants sailing to and settling in Peru, expressed through 16 courses enhanced by relevant music,fashion, décor and tableware. If that sounds like it's verging on the pretentious – fear not: Acurio's light touch ensures it remains as entertaining as it is ambitious. This, after all, is The Cusqueña Best Restaurant in Latin America.
Top 10 restaurants in Latin America:
1 Astrid y Gastón, Peru
2 D.O.M., Brazil (Best in Brazil)
3 Pujol, Mexico (Chefs' Choice and Best in Mexico)
4 Central, Peru
5 Mani, Brazil
6 Biko, Mexico
7 Malabar, Peru
8 Boragó, Chile (Best in Chile)
9 Tegui, Argentina (Best in Argentina)
10 Roberta Sudbrack, Brazil.