Catterton Partners Completes Investment In Baccarat luxury crystal company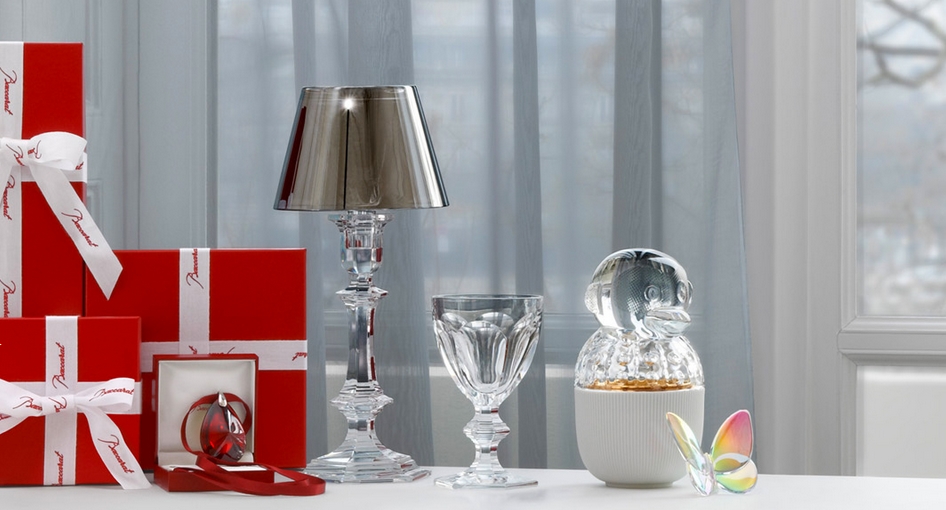 Catterton Partners private equity firm, and Groupe du Louvre, an affiliate of global investment firm Starwood Capital and the majority shareholder of Baccarat, announced the completion of Catterton's previously announced investment in Baccarat. The French luxury brand internationally renowned as a leader in high-end and exclusive crystal products, also approved the appointment of two partners of Catterton, Michael Chu and Neda Daneshzadeh, as Directors of Baccarat. The move will accelerate Baccarat's growth and development on an international scale, according to luxury brand's officials.
"We are pleased to complete this investment and look forward to working with Baccarat and Groupe de Louvre as we leverage our brand, retail, and operating expertise. Baccarat is one of the most admired luxury brands in the world, and we look forward to supporting the company's long-term success," commented Michael Chu, Managing Partner of Catterton.
Steve Hankin, Vice Chairman of Baccarat and Managing Director at Starwood Capital, added, "We are delighted to welcome Catterton as a shareholder of Baccarat. We are confident that Catterton's global retail and supply chain expertise and strong track-record of growing consumer companies will be a great asset in accelerating the development of the company, especially on an international scale."