More Than 40 Vehicle Debuts Anticipated for the 2012 Los Angeles Auto Show
Highlights include 20 world premieres, ground-breaking automotive technology and advancements in low-emission vehicles during Nov. 28-29 Press Days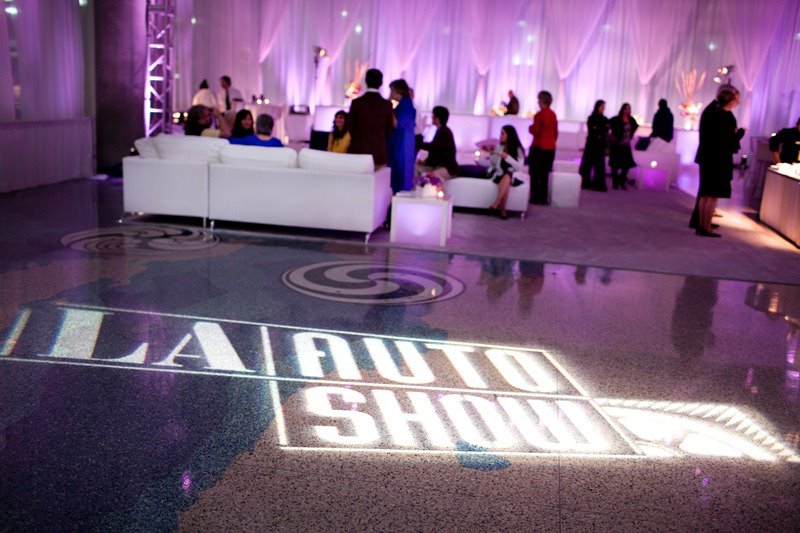 2012 Los Angeles Auto Show announced a line-up of luxury and performance models underscoring the LA region's status as the largest market for luxury and premium segments in the country. Of the 40 debuts slated, at least a dozen will come from high-end and green categories, including unveilings from the likes of Acura, Bentley, BMW, Jaguar, Land Rover and Porsche.
Green and alternative fuel technologies, such as hybrids and all-electric vehicles, will be featured in several world debuts at the Show. There also will be an increasing number of high-mileage internal combustion vehicles, including clean diesel, on display. Additionally, several automakers will preview emerging technologies that are dramatically changing the modern driving experience and making it safer.
"As the first major North American show of the season, LA sets the tone for 2013 and we expect that automakers will pull out all the stops to excite new-car buyers. In virtually every category from the greenest electric vehicle to high-horsepower performance models, the technological advancements we are seeing today eclipse all previous automotive eras," said Andy Fuzesi, general manager, LA Auto Show.
Supporting the Automotive Technology Showcase will be an expanded Ride and Drive called the Green & Advanced Technology Ride and Drive. This Press Days event will include both "green" vehicles as well as those featuring in-car advancements such as automatic park assist, radar-based object detection systems and driver assist technologies. The Show's "green" credibility is further sustained with the Green Car Journal's annual Green Car of the Year and Nielsen Automotive Green Marketer of the Year awards.