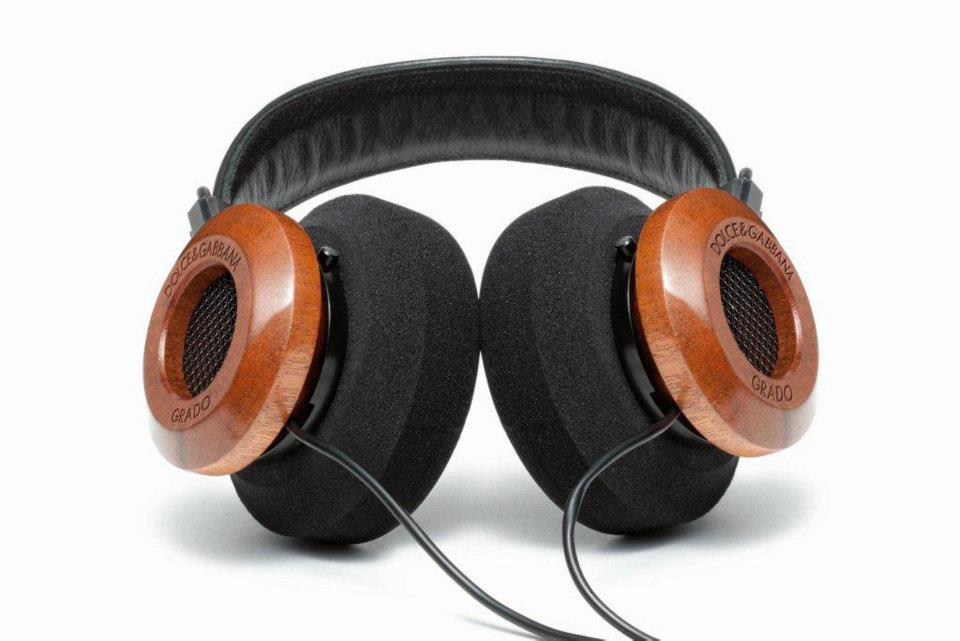 The extreme attention to details led Grado Labs to become part of the "Audio Hall of Fame". Dolce & Gabbana partnershiped with Grado Labs to create the DS2012 headset: entirely hand-made, it's a true object of desire, conjugating design, aesthetic and technical performance.
"Entirely hand-made using a specific kind of precious mahogany wood, the DS2012 corresponds to the most prised headset produced by the laboratories Grado in Brooklyn," says the fashion house.
The "open-air" technology allows a clearer sound's reproduction for both the high and low frequency bands.