Chanel brings Métiers d'Art 2013-2014 to Dallas.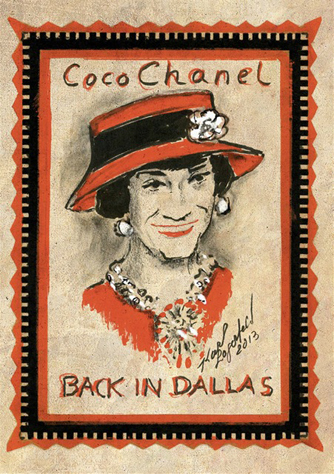 Previously staged in Paris' Grand Palais, Venice, Moscow and Tokyo, Chanel's extravagant Metiers d'Art show landed in Dallas, Texas. The location was chose as an appreciation of the support the American press and Dallas-based luxury department store Neiman Marcus gave Chanel when it reopened following World War II, said Chanel's Creative Director Karl Lagerfeld.
The fashion show for the 2013/14 Métiers d'Art collection titled "Paris-Dallas" is taking place on the 10th of December 2013 at Dallas Fair Park, a historical venue with art-deco architecture that is located in the heart of the Texan city. This event is the occasion to celebrate the strong bond that linked the French designer to the United States. "I admire and love America. It's where I made my fortune. For many Americans (…), I am France" stated Gabrielle Chanel, cited by Paul Morand in his book, The Allure of Chanel.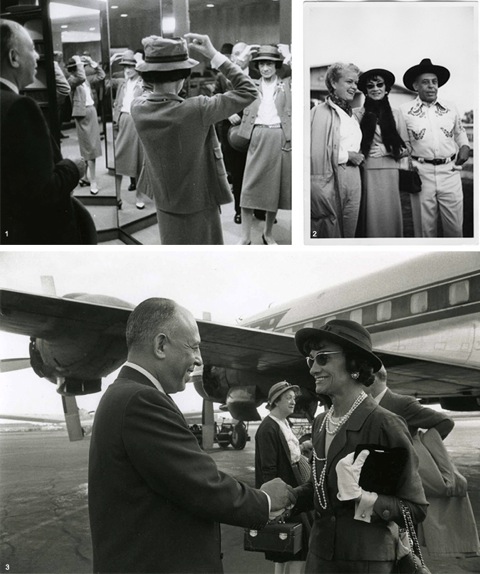 "When Chanel reopened, the French press was beyond nasty. The only press that understood it immediately was the American press," he said. "So I think it's a nice thing to go there."
"With Texas, it's a detail, but with little detail, you can make a whole story," he continued. "I am a storyteller for that," added the creative director of the storied French fashion house.
Metiers d'Art exhibition showcases the talents of the 10 luxury artisan ateliers under the Chanel-owned Paraffection umbrella.
"It is a way of turning our attention to an important market – of offering to our clients there – and often also offering the public – the opportunity to experience the brand in a new way," brand's president of fashion, Bruno Pavlovsky told Vogue. "All these events are a way for Chanel to showcase the quality, creativity and sophistication of our collections and products. They allow us to feed the imagination around our collections and the brand."