Clive Christian is releasing a perfume celebrating Queen Elizabeth's 60 years.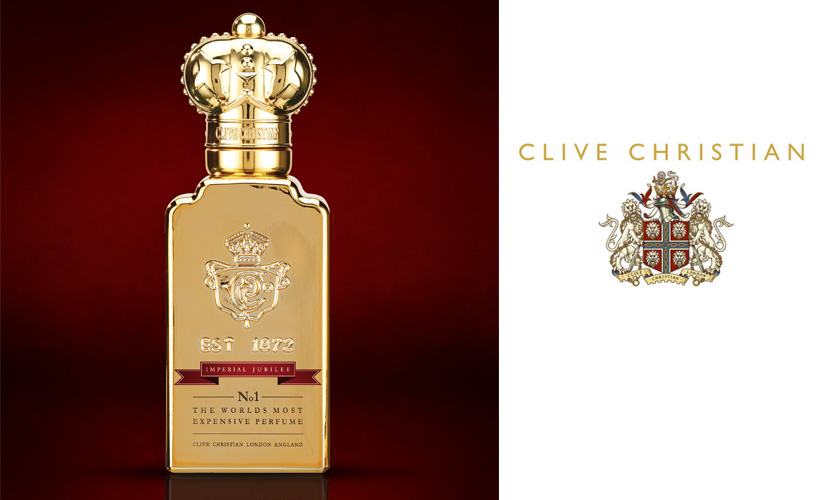 Clive Christian perfume house, the creator of the worlds most exspensive perfumes, honors her majesty Queen Elizabeth with a fragrance named "No. 1 Perfume: Imperial Jubilee". This special limited edition priced at US$1,300 is launching in June in just 500 items, with only 250 pieces available in the world for women and 250 pieces for men.
"No. 1 Perfume: Imperial Jubilee" is not a simple operations of repackaging the same perfume. The exclusive fragrance will contain a higher concentration of ingredients.
"Only one other British Monarch in history, Queen Victoria, has reigned for 60 years or more. The perfumery that my father, Clive, revived was originally acknowledged by Queen Victoria in 1872 when she granted the image of her crown as a mark of British excellence," said Victoria Christian, Brand Ambassador for Clive Christian Perfumes.
"We are delighted to introduce the No. 1 Imperial Jubilee Special Edition perfume in honor of Her Majesty's reign. It is a fitting tribute to the heritage of the Perfume House and to both Queen Victoria and Queen Elizabeth II," said the perfume house.