Mila Kunis is new face of Dior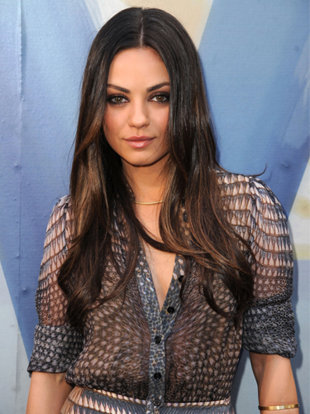 Dior fashion house had fallen in love with Black Swan stars and the Ukranian-born actress Mila Kunis (Black Swan, The Book of Eli, Max Payne). Mila Kunis will be modelling the Miss Dior handbags in the first fashion campaign shot by Mikael Jansson. Kunis models the latest versions of the iconic Miss Dior bag.
In 2011 Natalie Portman featured in Miss Dior Cherie fragrance campaign.
"Mila Kunis is a very talented young actress; she embodies the true modern woman. Her performance in Black Swan wae remarkable. She is very gifted," explained the choice Delphine Arnault Dior's general manager.