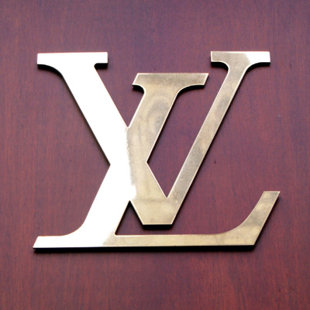 Louis Vuitton Announces the Arrival of a New Fragrance
Louis Vuitton announced a brand new fragrance project. In the 20s and 30s existed 3 Louis Vuitton fragrances, all of which were soon discontinued.
Luxury giant Louis Vuitton had hired third generation perfumer Jacques Cavallier-Belletrud, that is likely to journey the world on search of rare ingredients.
Originating from Grasse – the world capital of perfume and France's most famous perfume region, Jacques Cavallier-Belletrud is also the nose behind scents like Stella by Stella, Dior Addict and YSL Cinema among many many others. The release date and the ingredients are completely unknown.