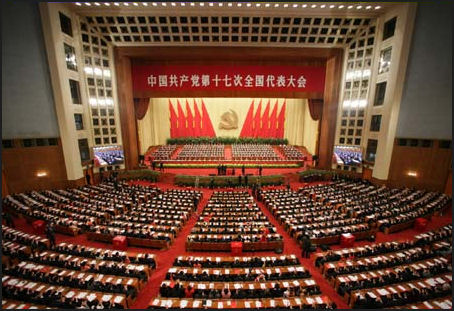 No more luxury items, goods or commodities above certain standards in the Chinese government agencies. The Chinese government promulgated a new regulation designed to reduce administrative costs for government and public institutions, informed xinhuanet.
The regulation explicitly prohibits government agencies from purchasing luxury items, goods or commodities, as well as defines a frugal working style for the country's civil servants.
The use of public funds for receptions, vehicles and overseas trips, deemed by the public as a major source of corruption and waste, will be supervised more strictly.
Last November, authorities set a new standard for purchases of general service cars, limiting the price per unit to less than 180,000 yuan. However, this restriction did not apply to vehicles designated for high-ranking officials.
The new regulation, scheduled to go into force on Oct. 1, also sets disciplinary penalties for officials who fail to follow the new "frugal" rules, with the possibility of being dismissed from one's post for significant offenses.