This year has been a spectacular and historic one for Martell cognac house. It began with the announcement of Diane Kruger as brand's Ambassador, along with an incredible celebration at Versailles in May.
Worldwide search led by Martell Cognac and spearheaded by actress Diane Kruger, has identified the 300 most exciting French & French-inspired talents across the worlds of gastronomy, art, mixology, entertainment & fashion.
Michelin-star chef, Pascal Aussignac, fashion designer, Alix Petit and influential mixologist, Nicolas de Soto are today part of the "Martell France 300" project; an ambitious venture paying tribute to the impact of the French 'Art de Vivre' lifestyle globally.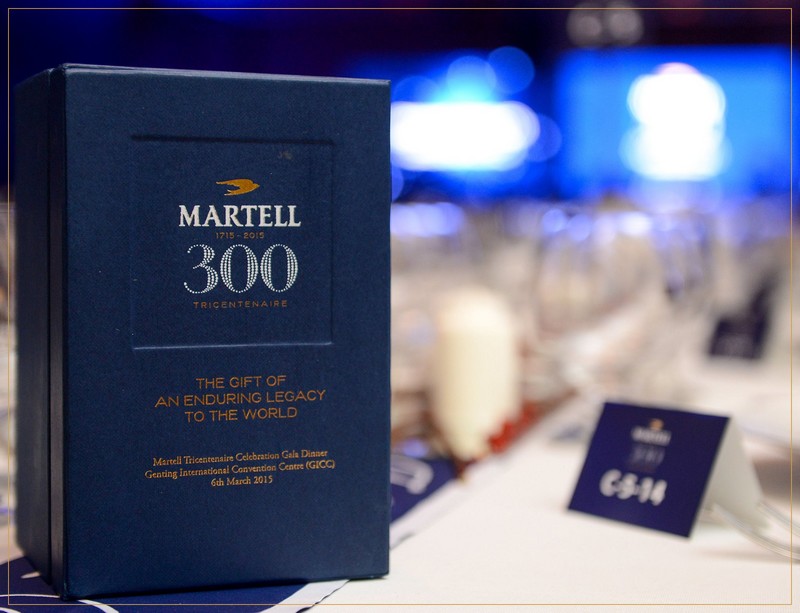 "This list is a culmination of a search across the world for the most exciting French talents, who embody the essence of French Art de Vivre," explained Diane Kruger.
"I hope that by exploring this list and learning about these amazing talents, we can learn more about what French Art de Vivre means today, and perhaps live it a little ourselves! Having spent much of my time living in France and working with so many great talents, it is so wonderful to work on a project that gives people some well-deserved recognition and shows how they are having an impact on French culture on an international scale," added the internationally-acclaimed actress.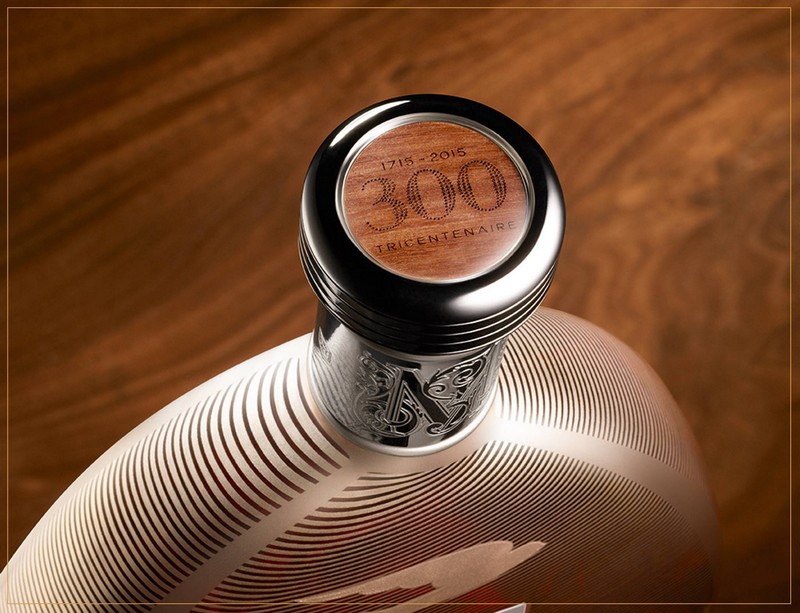 As part of the Martell France 300 project, Martell conducted global research which reveals that French Art de Vivre is viewed as an integral part of today's society across the world; over 80% of the 6,521 people surveyed worldwide agreed that French Art de Vivre is an inspiring lifestyle. The French way of life has also had a significant influence globally, with eight in ten respondents (81%) agreeing that French Art de Vivre impacts local cultures across the world, not just in France. The research also reveals a range of emerging trends across five categories that represent the French Art de Vivre lifestyle, and shows the growth of French culture across the world.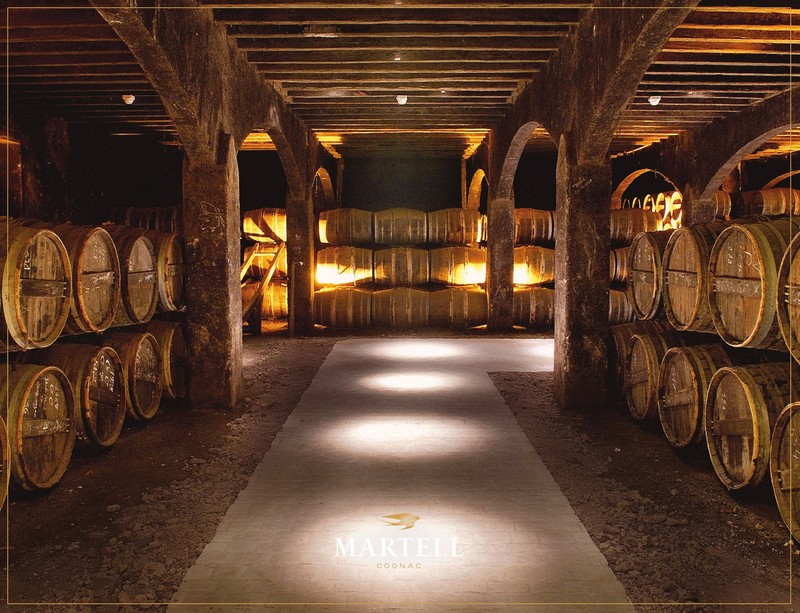 "The essence of French Art de Vivre is at the basis of everything we have done this year and the France 300 project proves it is as relevant now as it was 300 hundred years ago, when Louis XIV gathered his court at the Palace of Versailles. The vast array of names on the list from every part of the globe really demonstrates the power of French talent in influencing culture and keeping the French Art de Vivre lifestyle alive across the world," explained César Giron, CEO and Chairman of Martell.
Fashion: French talent including Alix Petit, designer of the Heimstone brand in Paris who lives in the US, features on the Martell France 300 list thanks to her instinctive, unique fashion designs involving bold fabrics and prints. There is also a wave of French fashion emerging in the Far East with exciting talents such as Linda Mai Phung from Saigon and Manon Tiano Mailleux from Hong Kong, as well as in European capitals like Moscow. Jacques Graf von Polier is using his French craftsmanship to revive the Raketa watch industry in Russia, which is Russia's oldest and only remaining watch factory.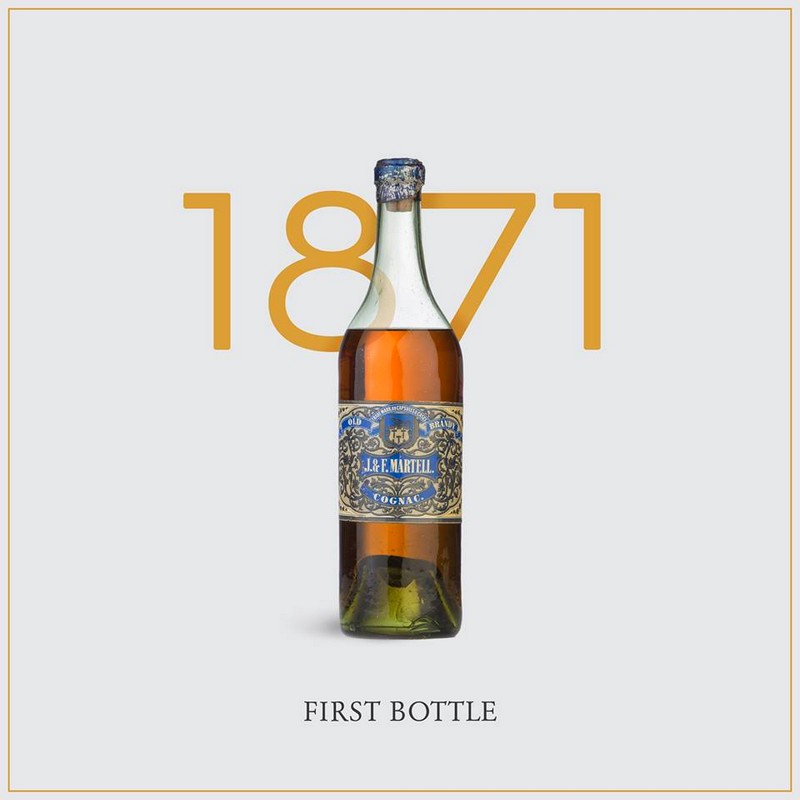 France is known worldwide for its stylish inhabitants and it seems French Art de Vivre has also had the biggest influence on the chic and elegant nature of fashion across the globe, with over half of respondents globally (56%), and over four in five respondents (84%) in Vietnam in particular, identifying with this.
Mixology: Whilst there are French talent identified in places that are not usually recognized for Mixology such as Morocco, Chile and Thailand, the Martell France 300 list also includes last year's winner of the most influential French bartender at the Cocktails Spirits show, Nicolas de Soto. He opened New York's Experimental Cocktail Club, has a strong passion for his trade and offers drinking experiences that have a big focus on flavors in New York.
Arts: Asia is embracing French art with talent recognised in Kyoto, Vietnam, Thailand and Indonesia. Whilst French talents in the European art capitals such as Berlin, London, New York and Los Angeles make it onto the list, Switzerland is continuing to establish itself as an important art market. A cluster of French artistic talent in Switzerland, including Alexandra Midal, a recent curator of the Grand Design Rooms in Geneva, have been handpicked to feature on the Martell France 300 list.