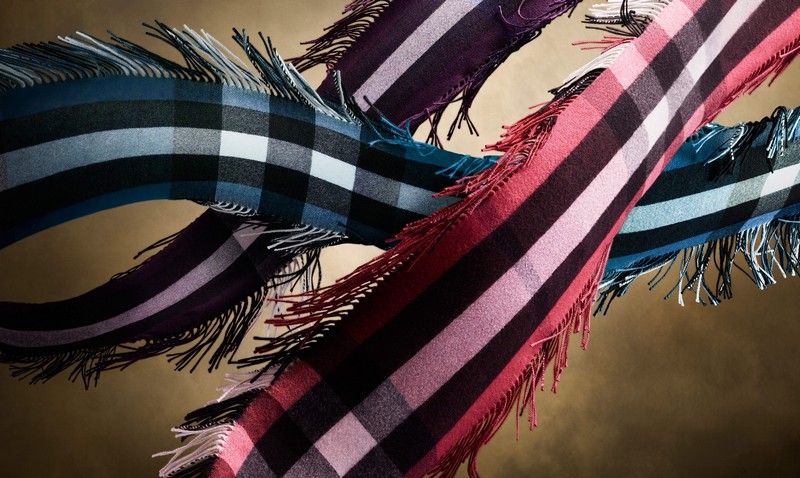 ---
This article titled "Chinese economy shockwaves: the winners and losers" was written by Jill Treanor, for The Guardian on Wednesday 12th August 2015 16.19 UTC
The losers
Burberry
The British luxury fashion group makes 40% of its sales to Chinese consumers, including those travelling abroad. Burberry shares have fallen about 8% in two days in anticipation that higher prices for Chinese customers will translate into lower sales.
Swatch
A third of the Swiss watchmaker's sales are in mainland China. But even though its share price has fallen since the depreciation of the Chinese currency began on Tuesday, the Swiss company said the move will prove positive in the end. "It will stimulate the Chinese economy and this will create more consumption," Swatch told Reuters.
BMW
China is the world's largest car market so companies exporting into the country face lower sales as the prices of their vehicles increase. BMW could be one of them. The German carmaker's sales were already down in July when sales of its BMW, Mini and Rolls-Royce vehicles were all down.
Chinese airlines
Shares in China Southern Airlines and China Eastern Airlines suffered their biggest drops on Tuesday since the terrorist attacks on 11 September 2001 – falling as much as 18%. Bloomberg quoted China Southern's annual report which said every 1% fall in the value of the yuan meant a 767m yuan (£76m) fall in profits.
South Korea, Malaysia and Taiwan
These countries export the equivalent of 8% of their GDP or more to China, according to David Rees, senior markets economist at Capital Economics. That leaves them badly exposed to any slowdown in their huge neighbour. Rees said their currencies have depreciated by about 2% against the dollar and stock markets have fallen by a similar amount in the past two days.
Winners
UK and US homebuyers
The US Federal Reserve and the Bank of England have been discussing impending interest rate rises but the move by the Chinese authorities could delay their decisions – good news for homebuyers with mortgages. "Disinflation emanating from China may prompt the market to reconsider how quickly global central banks will change loose monetary policy settings," said analysts at UBS.
Shoppers outside China
"Investors should prepare for a tidal wave of deflation from China," said Albert Edwards at Societe Generale. This could be good news for shoppers outside China. Anything manufactured in China – be that shoes, clothing, computer equipment or toys – could become cheaper.
Car drivers
Oil prices, as measured by US crude, had fallen to their lowest levels for six years amid expectations that the currency moves come as a result of the Chinese economy slowing which will reduce the country's demand for oil. China is the world's second biggest consumer of oil after the US. Car drivers may benefit if any falls are passed on the pumps.
Lenovo
The Chinese computer company will enjoy a 5% increase in incremental earnings from every 2% depreciation in the Chinese currency, according to analysts at HSBC. This is because its costs are largely in China. "Lenovo has localised its supply chain in China," HSBC analysts said.
Textile manufacturers
"Exporters should benefit from a weaker [Chinese currency]," said analysts at HSBC. One example they give is Shenzhou, the Chinese company that makes knitwear for international customers such as Nike and Adidas. Another is Pacific Textiles, which produces fabrics for a wide range of international companies.
guardian.co.uk © Guardian News & Media Limited 2010
Published via the Guardian News Feed plugin for WordPress.