Cadillac expanding footprint in men's fashion with pieces from today's most influential emerging designers.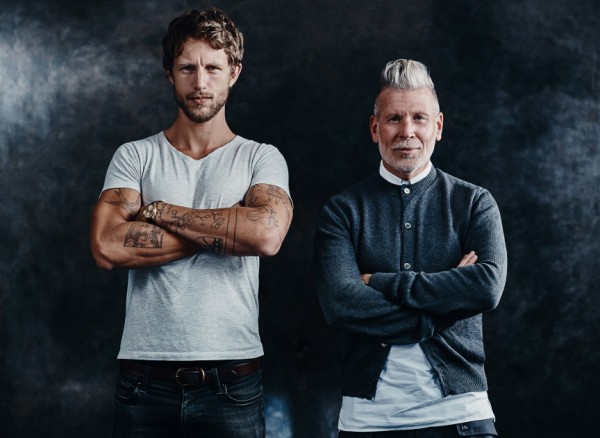 Comprised of pieces from the Fall/Winter 2015 collections of today's most influential emerging designers, first Cadillac Capsule Collection was styled by fashion icon Nick Wooster. The Cadillac Capsule Collection includes select pieces from David Hart, Cadet and Ernest Alexander and ranges in price from $59 to $2,000. All of Wooster's 15 looks will debut at a kick-off VIP shopping event in New York City on September 1.
The Cadillac Capsule Collection caps a significant year for the brand within the menswear arena, including presenting sponsorships for both seasons of New York Men's Day, as well as a multi-season partnership with the Council of
Fashion Designers of America in support of the first New York Fashion Week: Men's.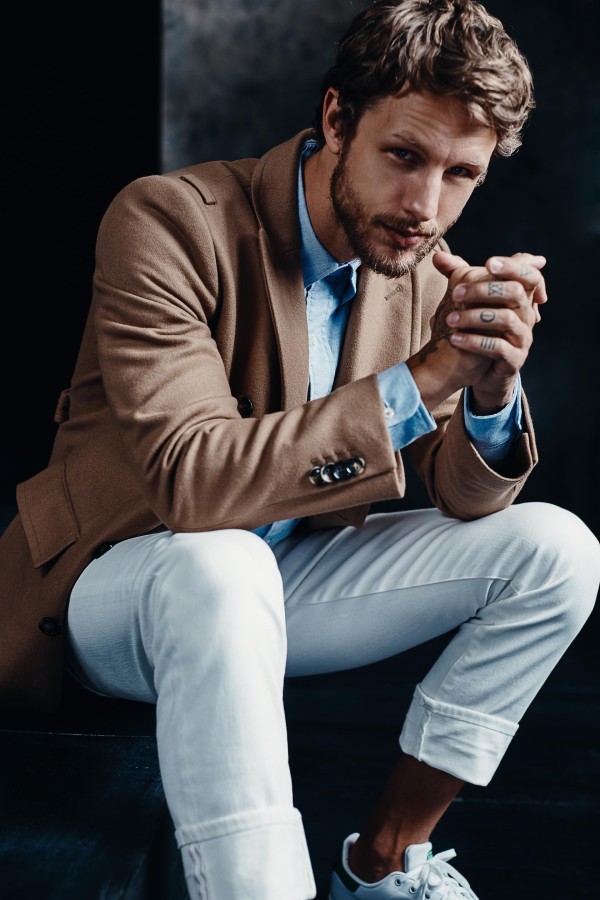 "Getting dressed is a form of self-expression, and today, men are more attuned than ever to the possibilities in front of them," explained Wooster.
"My approach to curating this collection with Cadillac was to show a spectrum of ideas that can fit into a variety of lifestyles. We've worked with a cross section of some of the most interesting emerging designers to create a collection that is, in my opinion, stylish, appropriate and cool."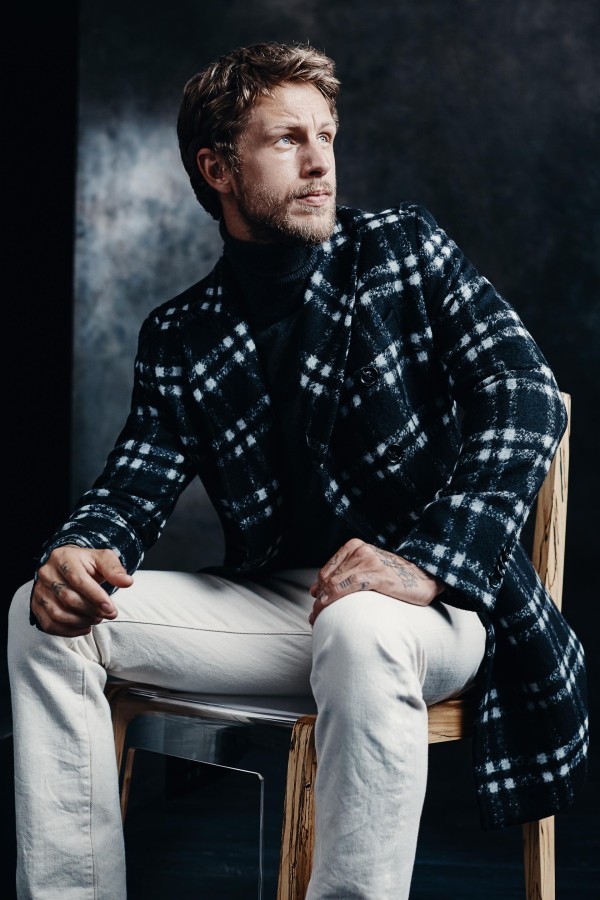 "We look forward to bringing the groundbreaking designs of the designers of New York Men's Day to a greater audience in partnership with Nick Wooster and Gilt," said Melody Lee, director of Cadillac Brand Strategy & Planning.