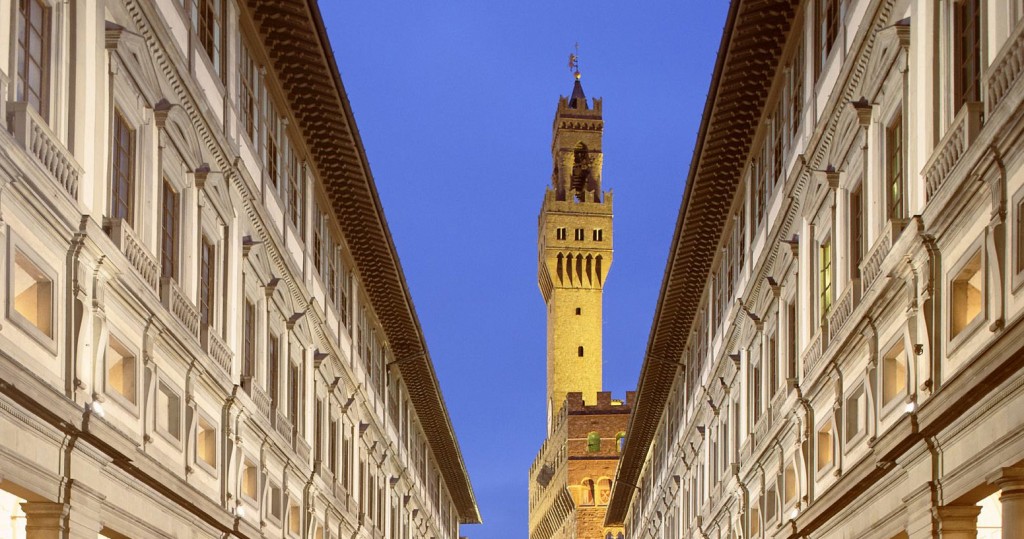 ---
This article titled "Uffizi Gallery to reopen Renaissance art rooms after €600,000 gift" was written by Lizzy Davies in Rome, for The Guardian on Tuesday 13th May 2014 17.31 UTC
The Uffizi Gallery in Florence is to renovate and reopen eight rooms showing Renaissance art after a €600,000 (£488,000) donation from the luxury goods company Salvatore Ferragamo.
About 50 paintings from artists including Luca Signorelli, Lorenzo di Credi, and Pietro Perugino, are to be exhibited within the course of a year, officials said.
Ferragamo is the latest in a long line of names from the Italian fashion world to come to the rescue of the country's struggling cultural heritage.
The luxury shoemakers Tod's – whose chairman and chief executive, Diego Della Valle, is Italian – has pledged €25m to restore the Colosseum in return for use of its image. Last year Fendi announced it was funding a €2.18m renovation of the Trevi fountain in Rome.
But Cristina Acidini, superintendent for Florence's historical heritage and fine arts board, said the Ferragamo donation differed from these sponsorships. "I thank Ferragamo for having accepted this system because it shows pure generosity without a quid pro quo," she told journalists, La Stampa reported.
Matteo Renzi, the centre-left former mayor of Florence who became Italy's youngest ever prime minister in February, has raised eyebrows with his advocacy of private sector involvement in the arts.
In March he challenged businesses to provide money to help Italy preserve the ancient ruins of Pompeii, saying the "ideological refusal to permit [it]…must end."
Italy has the greatest number of Unesco world heritage sites in the world, but is struggling to maintain them because of slashed budgets and mismanagement.
Ferruccio Ferragamo, president of the luxury goods company, was quoted in Italian media as saying the Uffizi donation was an act of "giving back" to Florence, the city where his father, Salvatore, set up a shoe shop in the late 1920s.
guardian.co.uk © Guardian News & Media Limited 2010
Published via the Guardian News Feed plugin for WordPress.