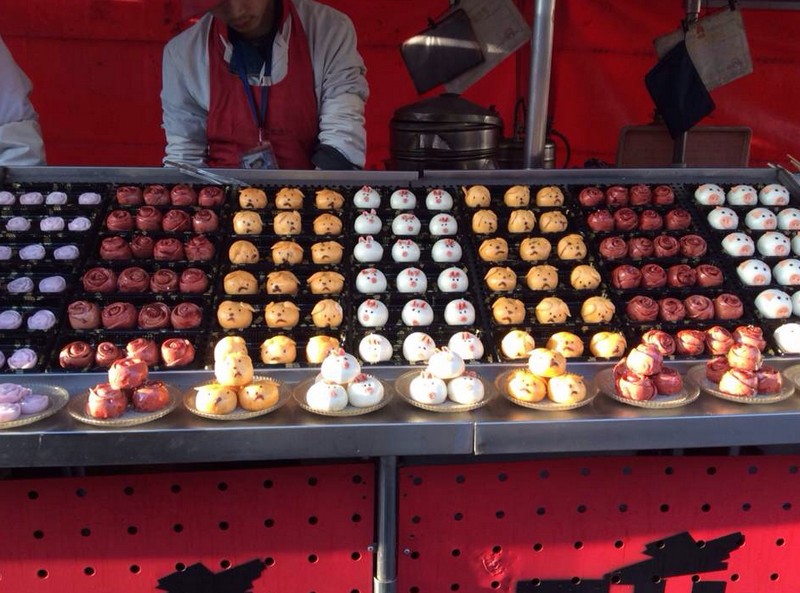 ---
This article titled "China's stock market crisis: what does it mean for investors?" was written by Patrick Collinson, for The Guardian on Saturday 1st August 2015 06.01 UTC
Don't panic! That's the message from financial advisers following the crash in the Shanghai and Shenzhen stock markets in China in recent weeks. But does it mark the end of investors' love affair with emerging markets?
Funds invested in global emerging markets – including Russia, Brazil and India as well as China – have lost around 10% in value over the past year, and are now the worst-performing of all fund types. Concerns are growing that the Chinese economy is cooling fast, and along with it the prices China will pay for the resources it buys from the rest of the world (particularly Brazil).
We asked advisers what they would recommend to someone in their 50s with an emerging markets Isa fund, and someone in their 30s who has a good chunk – 30% – of their pension in emerging markets funds.
Laith Khalaf at Hargreaves Lansdown says: "Provided you have 10 years or so until you draw the money, I'd hold on." For the younger investor, he says: "I would be tempted not only to hang on, but to drip-feed more money into the market at lower prices. This is a strategy I have actually repeatedly used within my own Sipp (self-invested personal pension). There may yet be some pain to endure, but when areas are out of favour this is usually a good time to invest. Emerging markets are going through a sticky patch but the long-term growth story is still intact."
But Darius McDermott at Chelsea Financial Services says 30% is way too much to have in emerging markets, and recommends reducing that amount. For the older investor, he suggests it may be time to cash in some of the gains made over the past few years.
Jason Hollands at Tilney Bestinvest is also cautious. "For the long-term investor, China offers significant potential. However, in the near term it faces major economic challenges. Our investment team have been consistently very cautious in their view of China in recent years, in the belief that China's economic model has become fragile and unbalanced, with too much reliance on internal investment and exports, and a need to adjust to a lower but more sustainable level of growth."
guardian.co.uk © Guardian News & Media Limited 2010
Published via the Guardian News Feed plugin for WordPress.