Chanel partners with The City of Paris for Palais Galliera's first permanent fashion museum in France.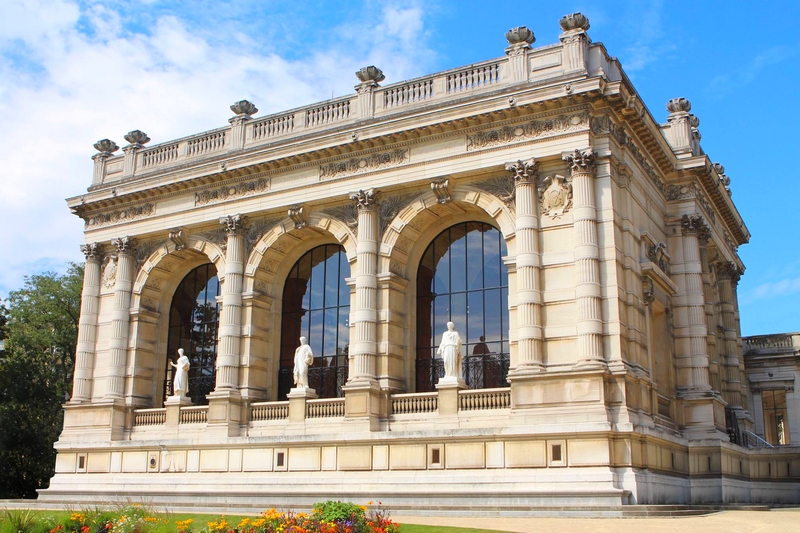 Chanel and the City of City of Paris are opening a new gallery to house the permanent collections at Palais Galliera. Slated to open late 2019, the new gallery will be named Salles Gabrielle Chanel, The Gabrielle Chanel Rooms.
Palais Galliera's basement area will host the exhibition rooms. These new spaces are devoted to the history of fashion from the 18th century to the present day, and the museum's permanent collections, which comprise some 200,000 garments, accessories and documents.
The Palais Galliera is also formally known as the Musée de la Mode de la Ville de Paris (City of Paris Fashion Museum), and Musée Galliera. The building is located at 10, avenue Pierre 1er de Serbie, in the 16th arrondissement of Paris, France.
Since 1977, the City of Paris has operated the Palais Galliera as the Musée de la Mode de la Ville de Paris, a permanent museum devoted to fashion. It displays exhibits of French fashion design and costume from the eighteenth century to the present day. The museum's holdings contain about 70,000 items: costumes – from the 18th century to the present, undergarments (a vast collection of slips, corsets, crinolines), accessories (jewelry, canes, hats, fans, purses, scarves, gloves, parasols and umbrellas). The museum collection incorporates also a "Graphic arts and photography" collection of stamps, drawings, photography, and adverts.
"The House of Chanel is delighted to promote Paris (…) and in particular to support the Palais Galliera by making its exceptional collections accessible to all in new, permanent spaces (…) This initiative represents a lasting commitment to creation and to the strength of Paris, which are at the heart of Chanel's business. Supporting an institution like the Palais Galliera is part of our mission to bring fashion history to life," says Bruno Pavlovsky, President of Chanel Fashion.
"Thanks to the valuable support of the House of Chanel, the history of fashion, the excellency of French Haute Couture, the savoir-faire and creativity will now have a prestigious place in these new rooms that Palais Galliera will proudly inaugurate in 2019," says Olivier Saillard, Director of Palais Galliera.
"Thanks to this prestigious sponsorship, our capital will soon have the first permanent fashion museum in France. The City of Paris is proud to be able to open this exceptional space to Parisians and visitors from all over the world," said Anne Hidalgo, Mayor of Paris.