Schiaparelli luxury fashion maison inducted to fashion's elite pantheon.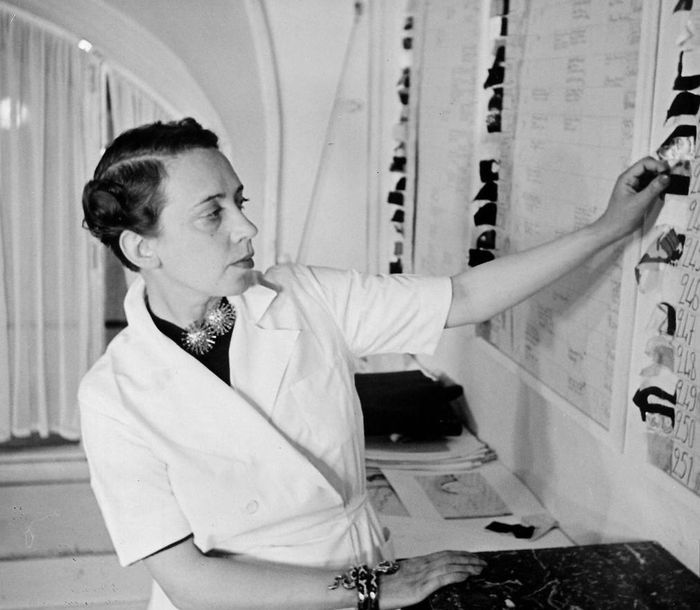 The "Commission De Classement Couture Création" of the French "Ministère de l'Industrie", in its meeting held at the Fédération française de la Couture, awarded the Haute Couture appellation to the Julien Fournié & Schiaparelli Fashion Houses.
The two luxury fashion brands joined Chanel, Christian Dior, Franck Sorbier, Giambattista Valli, Givenchy, Jean-Paul Gaultier, Maison Margiela, Maurizio Galante, Stéphane Rolland, Adeline André, Alexandre Vauthier, Alexis Mabille, and Yiqing Yin as French Haute Couture houses.
Fashion designer Elsa Schiaparelli was regarded as one of the most prominent figures in fashion between the two World Wars. Starting with knitwear, Schiaparelli's designs were heavily influenced by Surrealists like her collaborators Salvador Dalí and Jean Cocteau.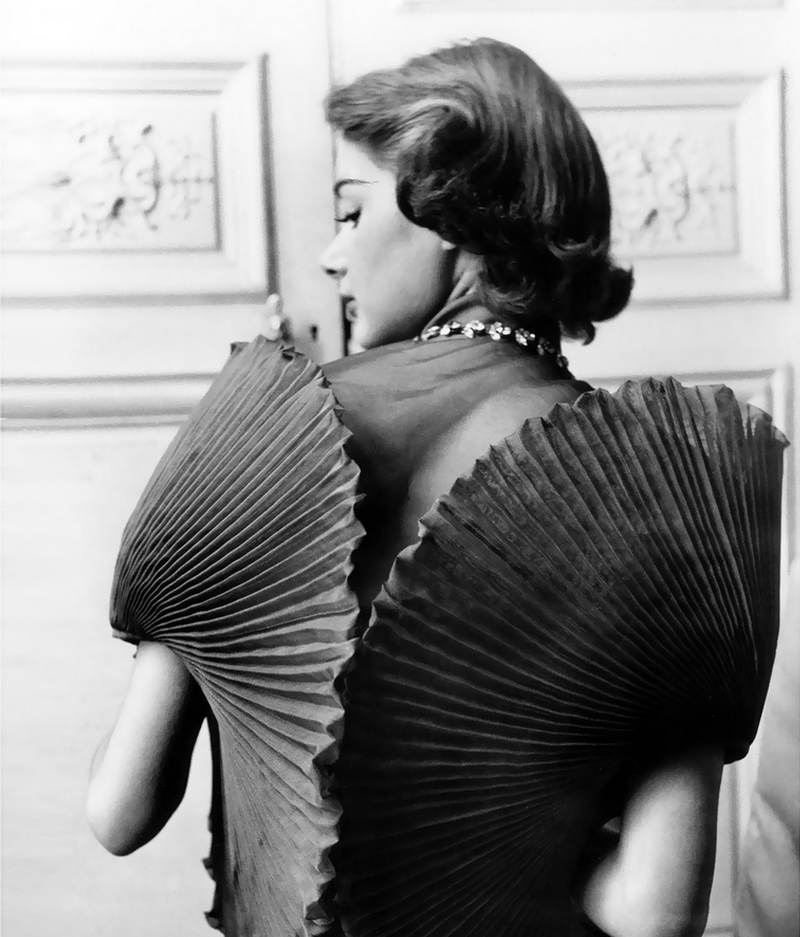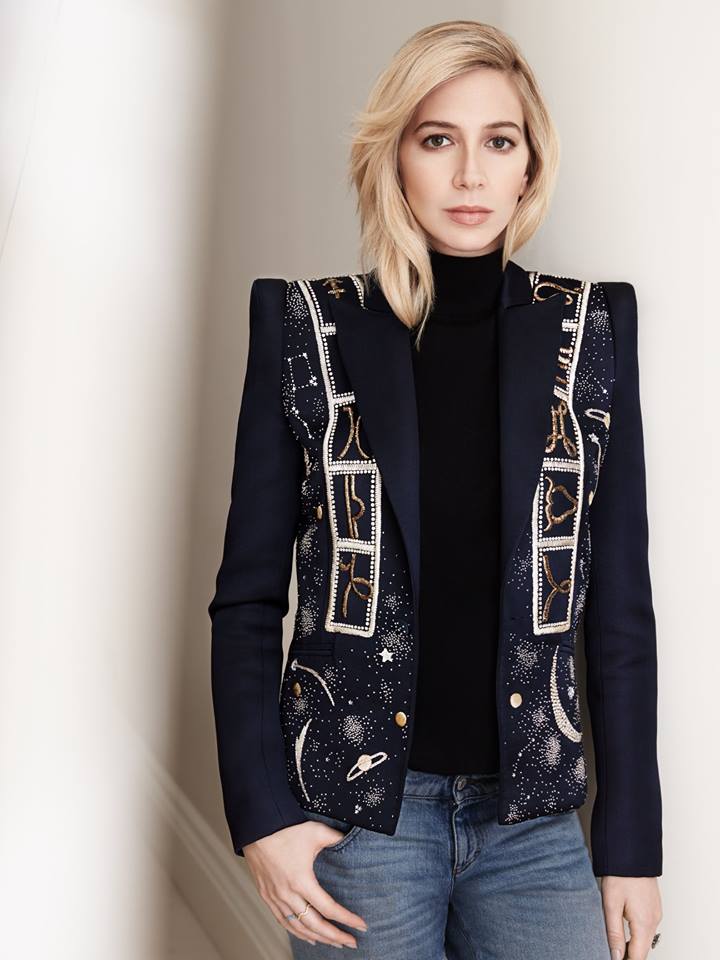 The House of Schiaparelli was first opened in the 1930s at 21 Place Vendôme, but was shut down on 13 December 1954. In 2007, the Italian business man Diego Della Valle acquired the brand, but it wasn't until Marco Zanini was appointed in September 2013 that details of the brand's revival became public. The house has been nominated for a return to the Chambre Syndicale de la Haute Couture list of members, and presented its first show since nomination in January 2014. Schiaparelli, using a hyper-exclusive business strategy, is to sell its first collection exclusively at a by-appointment boutique in Paris.
This year Schiaparelli is turning the spotlight on the iconic 'Zodiac' jacket. Schiaparelli's Design director Bertrand Guyon created a new limited edition with a re-proportioned cut and decidedly modern feel. The extraordinary embroidery remains unchanged once again entrusted to the masterful craftsmanship of the House of Lesage.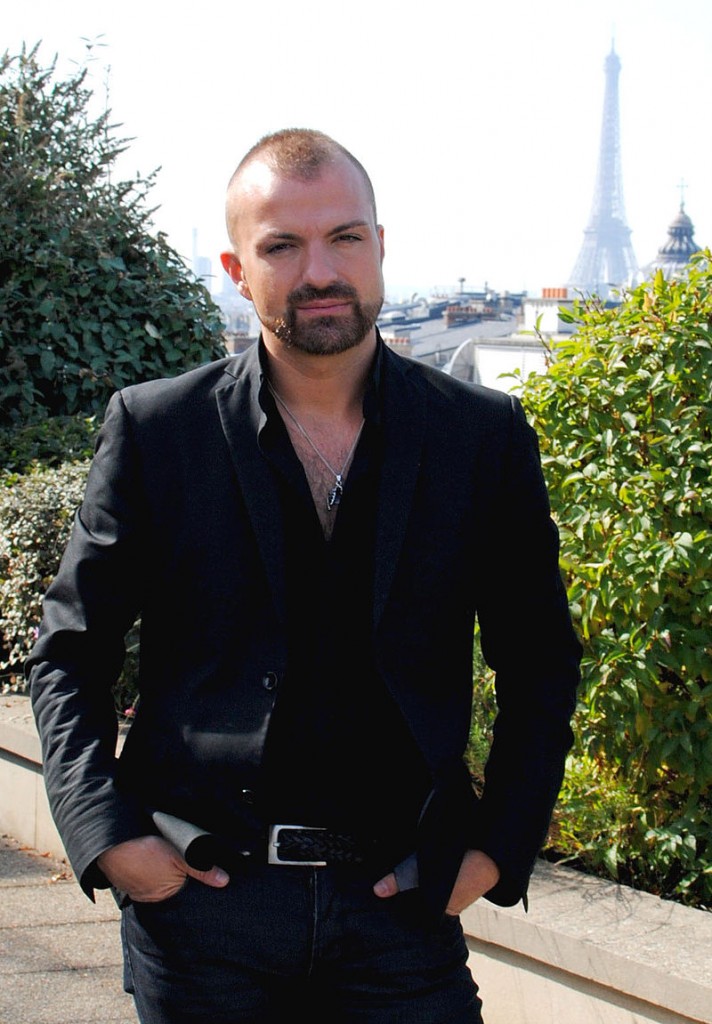 French fashion designer Julien Fournié is the CEO of his own eponymous haute couture company founded in the summer of 2009,
Previously, designer Julien Fournié was the last Creative Director of the Paris-based haute couture fashion house Torrente. In 2008, he was named Creative Director for womenswear, menswear and accessories at Ramosport.
The Chambre Syndicale de la Haute Couture Française, the governing body of the French fashion industry, granted Julien Fournié in January 2011 the guest member status, which allows the Julien Fournié brand to bear the "Haute Couture" label and participate in the Paris Haute Couture fashion week.