Ensure that time you spend with your car is time well spent.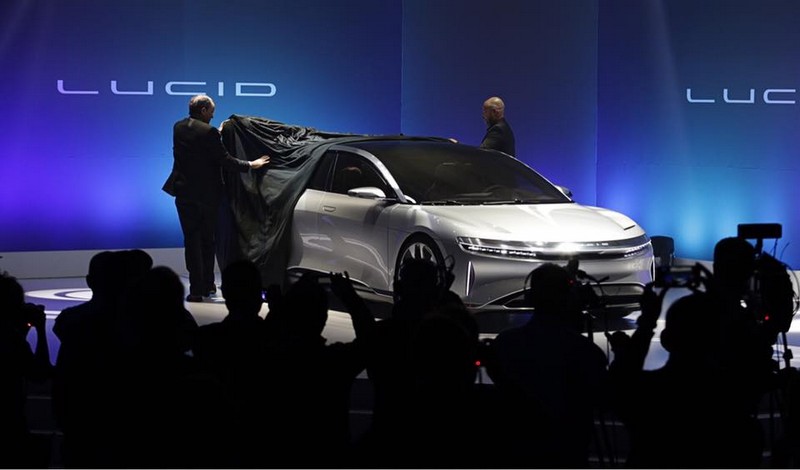 Lucid Motors' Lucid Air is a luxury electric vehicle planned to hit the US market in 2019.
Nearly ten years of battery pack development have led to best-in-class energy density. Lucid Air's battery is capable of 1,000 horsepower and enabling up to 400 miles of range. Additionally, a unique battery chemistry provides breakthrough tolerance to repeated fast-charging.
Taking a unique approach to the drivetrain, the Lucid motor and transmission have been designed as a truly integrated system. Entirely developed in-house, the resulting solution is smaller, more efficient and more power-dense than competitors, while potentially more reliable.
"Of the three new upstarts in the electric car world—Faraday Future, LeEco and Lucid—it's Lucid that seems like the most grounded and open. What I can tell you for sure is the prototype comes out of corners like a BMW M3 on full gas," says jalopnik dot com about the new luxury model launched last December and to be present at CES 2017.
Improving energy efficiency by up to 50% compared to conventional LED headlights, Lucid Motors' ultra-slim lighting system mimics insect eyes by utilizing literally thousands of micro-lenses. The elegant form of the micro-lens arrays belies the complexity of these self-adjusting headlights, which optimally adapt to each driving situation, adding safety.
Lucid Motors company started in 2007 with a battery and an idea. Lucid wanted to contribute to the growth of electrified vehicles and focused its initial efforts on developing a battery system that could be scaled to work across many vehicle types.
"The batteries that we built have now logged millions of miles of real-world driving. As we expanded our efforts to developing complete powertrain systems, it became clear that the most direct route to increasing the number of electric vehicles on the road was to develop our own," explained Lucid team.
Free from space constraints of a conventional gasoline vehicle, Lucid Air explored the boundaries of proportion and form. By opening up the cabin, they realized the interior length of a large luxury sedan in a midsize footprint, resulting in agility and comfort, without compromise.
TomTom (TOM2) has been selected by Lucid Motors as provider of maps, navigation and TomTom Traffic for its first luxury vehicle.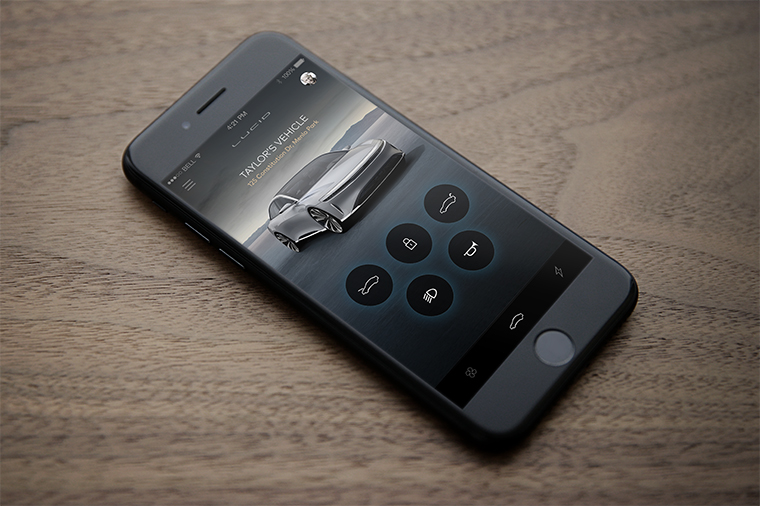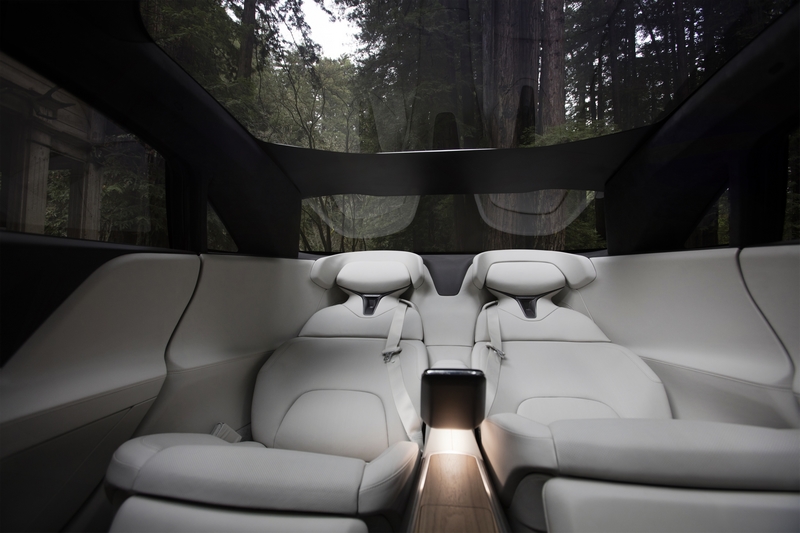 Lucid Motors has signed a strategic supply agreement with LG Chem for lithium-ion battery cells. The agreement establishes LG Chem as one of the key suppliers of cells for Lucid's products. The cylindrical cells that LG Chem will be producing for Lucid will feature a proprietary chemistry that has been developed together in partnership.
Lucid enters the agreement after nearly a decade of experience with electric vehicle battery pack research, development and commercial operations. These battery systems have logged over 20 million miles to date, and the data Lucid has collected and analyzed from these operations have
been a critical factor in selecting the best strategic suppliers.
Lucid has recently announced a separate battery cell supply agreement with Samsung SDI. Although both supply agreements are intended for Lucid's first vehicle, there are other possible applications for these cells. These could include batteries developed for other companies as part of Lucid's powertrain supply business, or variants of the sedan with specific performance requirements. The differing performance attributes available from the two cell suppliers provide Lucid with maximum flexibility to select the best cell for each application.