.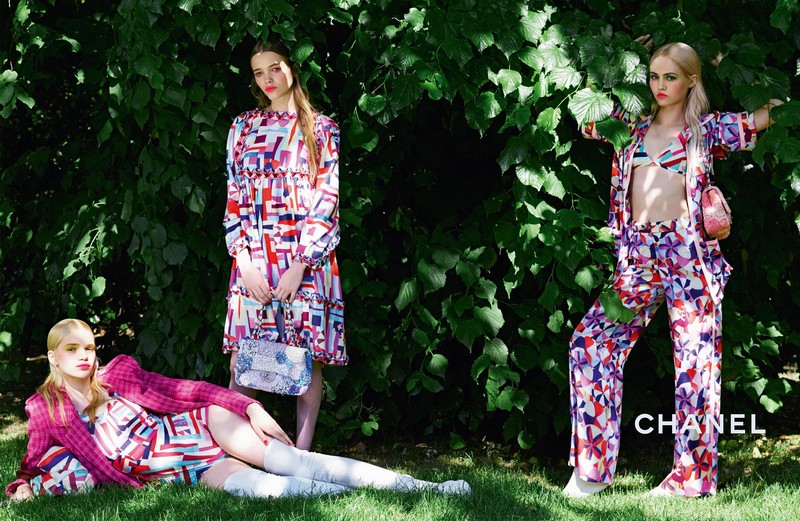 The overall digital luxury conversation grew by 75% year-over-year and social chatter more than doubled for the top 15 luxury brands, says the second annual NetBase Brand Passion Report: Luxury Brands online. Ranking the top 45 luxury brands based on volume of social mentions and intensity of consumer sentiment, the report looked at more than 700 million posts across luxury, watches and commerce, which spanned over 80 countries.
The Report is based on brand conversations across social networks, review sites, blogs, forums, and news sites worldwide, between September 1, 2014 and August 31, 2015.
"It's clear from the NetBase report that luxury is in the eye of the beholder," said Hope Nguyen, vice president of marketing at NetBase.
"Today, online shopping convenience and advanced technologies are driving a new world of luxury brands and categories that fall outside the traditional definition of luxury. Consumer passion for luxury is growing and the brands that are effectively connecting with consumers are the ones that are gaining momentum in social and the bottom line."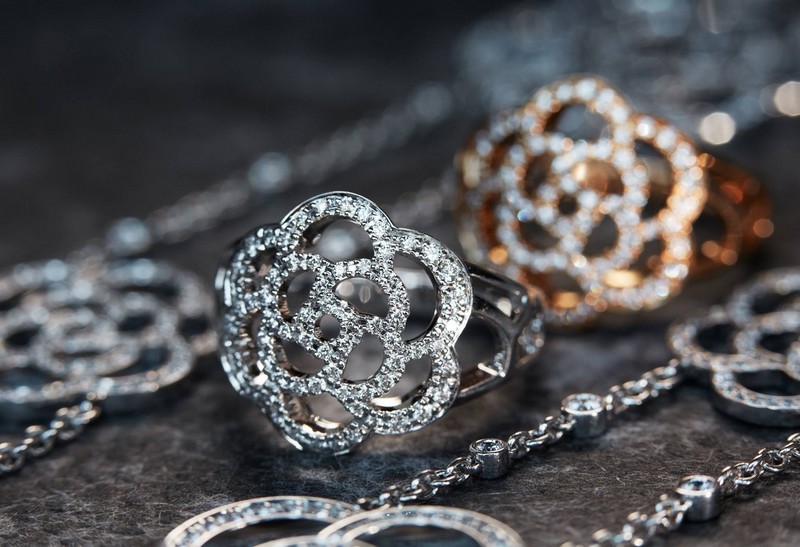 Chanel moves to the number one spot, replacing Louis Vuitton's ranking in last year's report. Much like 2014, European brands dominate the list, accounting for more than half (57%). In particular, French and Italian heritage brands continue to capture the conversation. The remainder of the list includes brands based in the United States (32%) and Asia (11%). But the report indicated a rise in digital retailers, which accounted for 10% of brand mentions. eCommerce brands that made it to the list include eBay, Amazon, Etsy, Net-A-Porter and Alibaba.
Apple (#4), iPhone (#11) and Apple Watch (#13) make the Top 15 list while iPad drops completely off the list. Among etailers, eBay sees a great upward movement from #27 to #5, while Amazon moves up from #31 to #20. A surprising new entry, Alibaba, joins the list at #16. Ferrari moves up to #17 with 363% mention increase, while Infiniti #38 and Rolls-Royce #45 join the list. A couple of new brands entering the list are MontBlanc at #31 and Richemont at #34.
In 2015, the category of watches saw great momentum on the heels of the Apple Watch launch. Apple Watch tops that subset list as the only smartwatch on the list, beating out Rolex, Tag Heuer, Richemont, Curren and Patek Phillippe for a top spot.
Fashion and handbag vendors account for more than a third of the NetBase Luxury List this year, followed closely by automobiles (31%), and jewelry and accessories (13%).