More than 70 boats and products make their debut at London Boat Show 2016. The 2016 show is inviting visitors to discover the best of boating, from the ground-breaking innovations of the 60's to the sailing champions of tomorrow, all to be showcased at the newest attractions and iconic marine brands showcased at ExCeL London during 8-17 January.
The 10-day Show – spread over the equivalent of six full-sized football pitches – will kick-start the 2016 boating calendar by
hosting over 300 marine brands and showcasing thousands of products, services and boats from leading British and international companies. Exhibitors will range from world-class boat builders through to fashion, travel operators and watersports companies – ensuring there is something for everyone.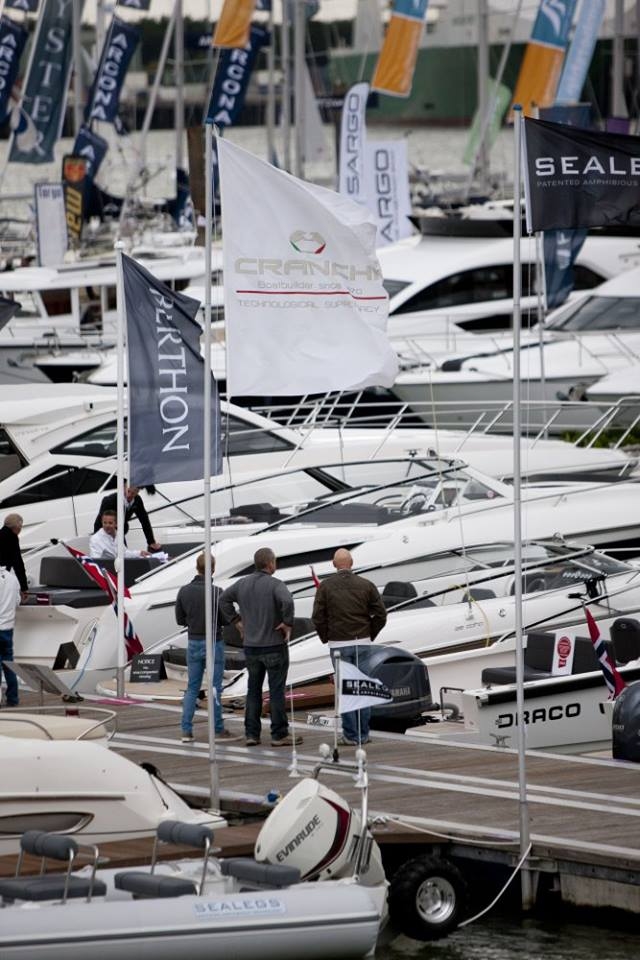 "At the heart of Europe's most pioneering city, we are celebrating the rich heritage of British boating at this iconic event.
Visitors will be taken on a journey of discovery, from reliving the great moments of our time to technologies of the future which
will revolutionise the way we get out on the water," commented Murray Ellis, Managing Director of British Marine Boat Shows.
For 2016, organisers are taking advantage of the hundreds of marine innovators, adventurers and rising sporting stars who visit and exhibit at the London Boat Show each year with its new feature, 'The London Boat Show Theatre'. A dedicated area for personalities to share their inspiring stories and expert knowledge through interactive talks and panel shows, visitors can expect a mixture of 'A Question of Sport', 'Mock the Week' and 'Mastermind'.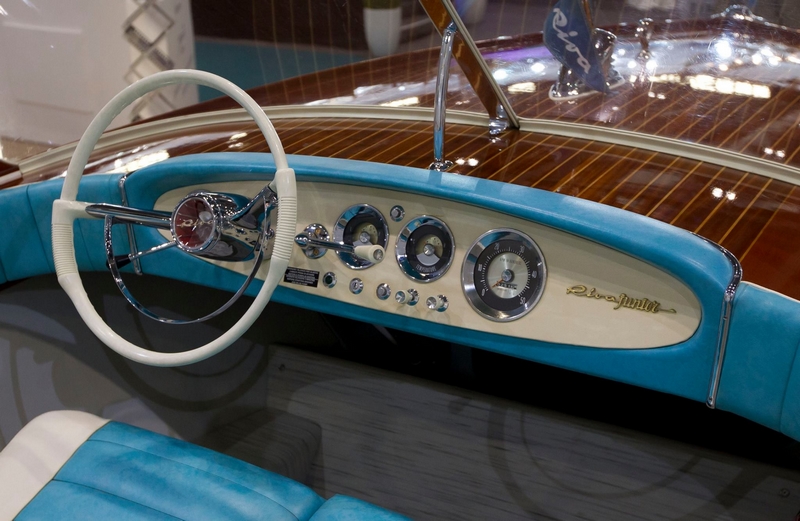 The 'Mediterranean Bay' is putting boating skills to the test live at the Show. The purpose-built pool will host water seminars on close quarters boat handling, sail reefing and capsize drills. Visitors also have the opportunity to trial an array of watersports, from favourite's including water-walking and kayaking to the latest must-have toys, including the Seabob sourced by Landau UK. With over 500,000 litres of water surrounded by faux villas and cafes, this attraction is a destination in its own right.
Alongside today's cutting-edge technology, the Show celebrates the innovations of yesteryear with its attraction, the '60's
Revival'. Showcasing the best of the 1960's, both boating and culturally, visitors will be transported back to an era which saw the first man walk on the moon, The Beatles, the arrival of the Mirror Dinghy and Sir Francis Chichester becoming the first person to sail single-handed around the world with only one port of call.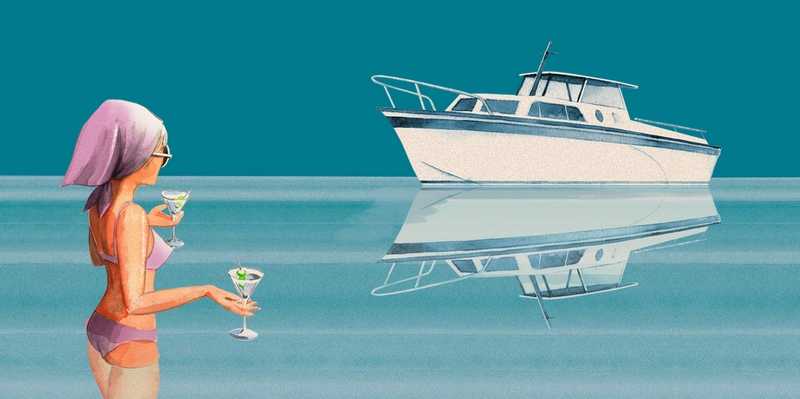 Donald Campbell also set a new World Water Speed Record in 1964 before his tragic accident in trying to further this speed. All of these events will be brought to life in the 60's Boating Attraction.
With a Price in 1961 for a factory completed boat of £5,850 including twin Parsons Barracuda diesels, the Fairey Huntsman 28 was drawn up by Alan Burnard, with Ray Hunt's blessing, starting a range of fast sea-going cruisers much sought after by discerning yachtsmen all over the world.
The Amphicar had all the features that motorists had ever dreamed of getting in one vehicle…features brilliantly combined in a sleek, swift and spectacular design. Behind the wheel was the feel and performance of "Two-in-One" car and inboard craft for ashore and afloat motoring.
Filmed in 1963, this video is a short story about a trailer called the Nomad which can be dismantled so half makes a motor boat and the other half a small caravan/tent.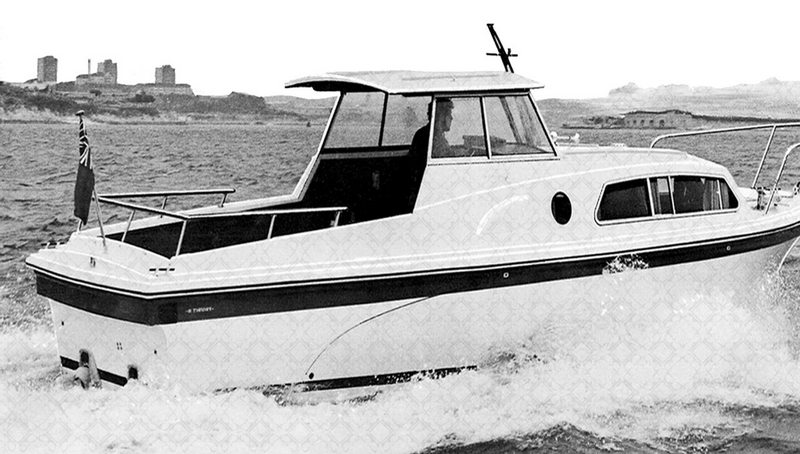 In celebration of the 1960s and with 50 years in business Princess Yachts have restored their first boat Project 31. Princess Yachts are of course one of the UKs leading boat yards manufacturing extremely high-end motor yachts. Their humble beginnings belie what was in store for their future.

London Boat Show 2016
Friday 8 January – Sunday 17 January 2016
Location: ExCeL London.