Carla Bruni-Sarkozy to preside over charity wine auction
Corton Grand Cru – Cuvée Charlotte Dumay – Pièce du Président at  the 152nd Hospices de Beaune wine sale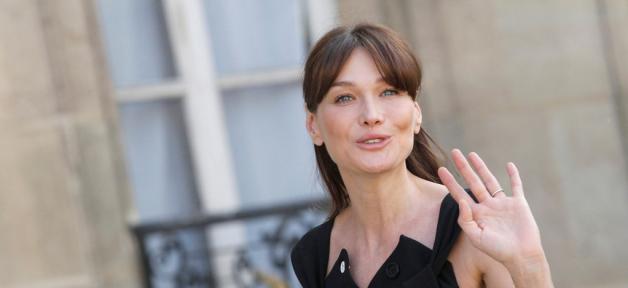 Carla Bruni-Sarkozy, France's former first lady, is be the president of the 152nd Hospices de Beaune wine sale, the auction of Burgundy wines hels annually and directed by Christie's.
The proceeds will go to two associations: The Fondation Carla Bruni-Sarkozy and the Fondation Idée, whose respective patrons are Gérard Depardieu and Guy Roux,  an emblematic figure of French football and owner of vineyards in Savigny-Les–Beaune on the Côte de Beaune.
'It is an honour to see my foundation supported by the Hospices de Beaune,'  Carla Bruni-Sarkoy said. 'I hope that our work will continue to help the most vulnerable find a second chance.'
There will be 44 different wines at  known as Cuvées, in the Hospices de Beaune wine sale: 31 red wines, and 13 whites. 512 barrels are being offered, 401 being red, and 101 white.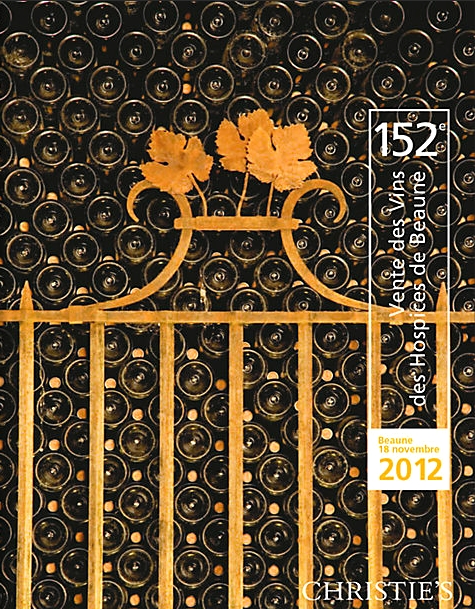 "85% of the Hospices de Beaune vineyards are Premiers Crus and Grands Crus, which is an exceptionally high proportion, and one of the reasons why so many, superb Cuvées are available. 2012 is the smallest harvest at the Hospices for 25 years, but its clear-cut, potential qualities and undoubted rarity will certainly stimulate enthusiasm amongst those passionate about great Burgundy. There will be superb wines for laying down, and others – both red and white – for more immediate drinking. We wish you great success at the auction," explained Christie's auction house.
Since 1945, every year the Hospices de Beaune have lent their support to one or more charities by donating the proceeds from one barrel of wine, called a pièce in Burgundy, sold especially for that purpose – the "Pièce du Président". This year, the proceeds will go in part to the Idée Fondation.
For this 152nd Sale, the "Pièce du Président" will be a 350 litres barrel, of Corton Grand Cru – Cuvée Charlotte Dumay.
The Foundation's activities and efforts take place in France and support people who are physically or socially deprived of access to education and culture. Three main fields of action have been developed over the past three years: fighting illiteracy by giving grants to local and grassroots associations, providing educational support for the underprivileged youth, and overcoming social exclusion through access to culture and artistic activities.The funds come solely from individual and private corporate donors.
In the three years since the Foundation was established, over 5 million Euros have been donated in grants and scholarships.
Under the patronage of Gérard Depardieu, the Foundation developed its "Fight against illiteracy" program. Illiteracy is an invisible and serious matter: in France, over 3 million people cannot read, write or count. For these people a daily task as simple as filling out a cheque or helping a child with his or her schoolwork is an insurmountable challenge. Isolated in their own country, they live in silence and shame.
The Foundation has decided to focus its efforts on families and support long-term projects that will create the best conditions for educational success for the whole family.
To do so, more than 700 000€ has been distributed to sixty local associations. These small organizations, mainly located in rural areas, teach illiterate parents to read and write again, and nurture or reinforce their children's reading skills.