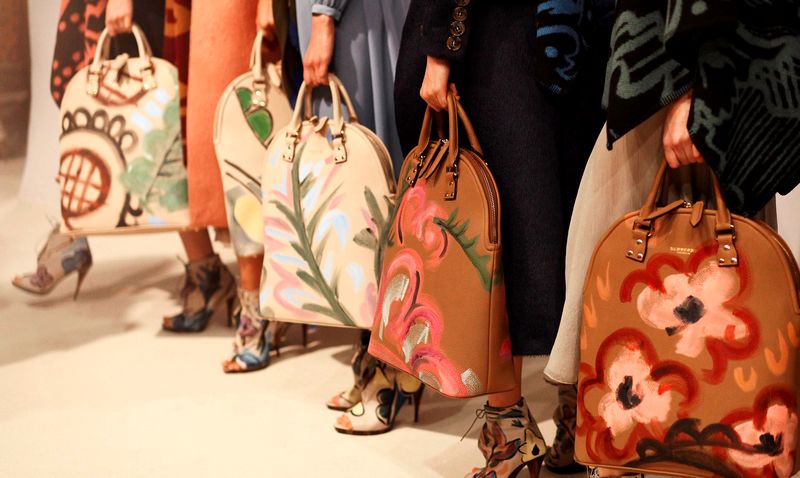 The launch of Burberry's Autumn/Winter 2014 Collection at London Fashion Week marked the start of a series of creative collaborations to be seen throughout 2014.
Burberry's digital presence in Mainland China will be boosted through a partnership with Tencent, the largest internet company in Asia. British luxury house will be leveraging Tencent's various platforms to engage with a broader mainstream audience in China.
The British fashion label launches an official account on Weixin as the first stage of the partnership. Followers will gain access to exclusive content, which will showcase the inspiration and details behind the key runway looks of the seasons to come.
The partnership of Tencent and Burberry will be extended to other Tencent platforms, such as "Tencent Video" and "Tencent News", offering tailored interactive multimedia content. Tencent Video brought a comprehensive collection of British drama to the Chinese audience. It is fast becoming one of the largest video sites in China.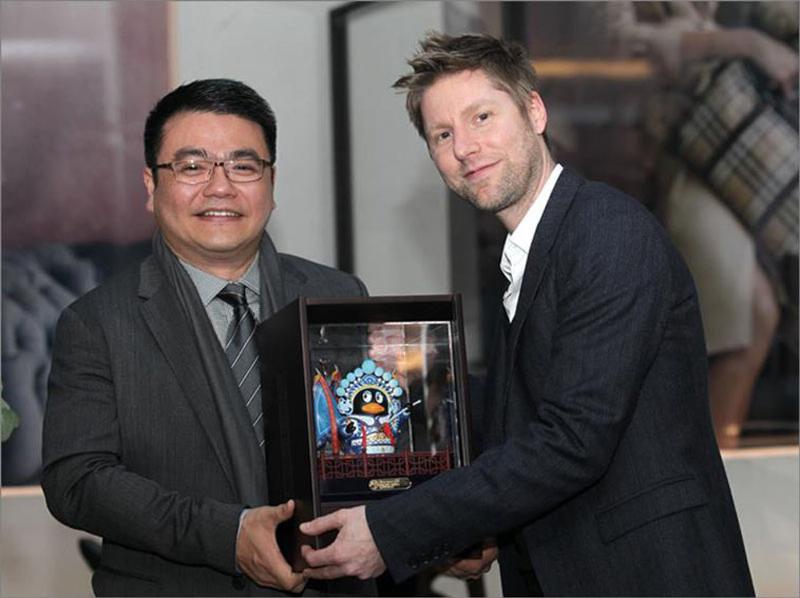 "We are constantly looking for creative ways to engage platforms to tell the Burberry story around the world; the Weixin and WeChat platform allows for many creative possibilities to come to life. The Autumn/Winter 2014 show is an exciting start and we look forward to more in the future," said Christopher Bailey, Chief Creative Officer.
In addition, "Tencent News", China's leading news app, enables users to customize their news updates according to users' preference. Brands have the opportunity to leverage the "Tencent News" model to tailor their offering on Tencent's extensive platform.
"Chinese consumers born in the 1980's are social media savvy. The Burberry partnership is a showcase of how luxury brands can leverage the Tencent platform to reach their audience in an innovative way. It opens up new ways of digital marketing and brings the unique branding experience to a new level," SY Lau commented on the trend of digital marketing in China.