Modern-meets-heritage, forward-meets-classic: Burberry launches a new flagship store on Michigan Avenue in Chicago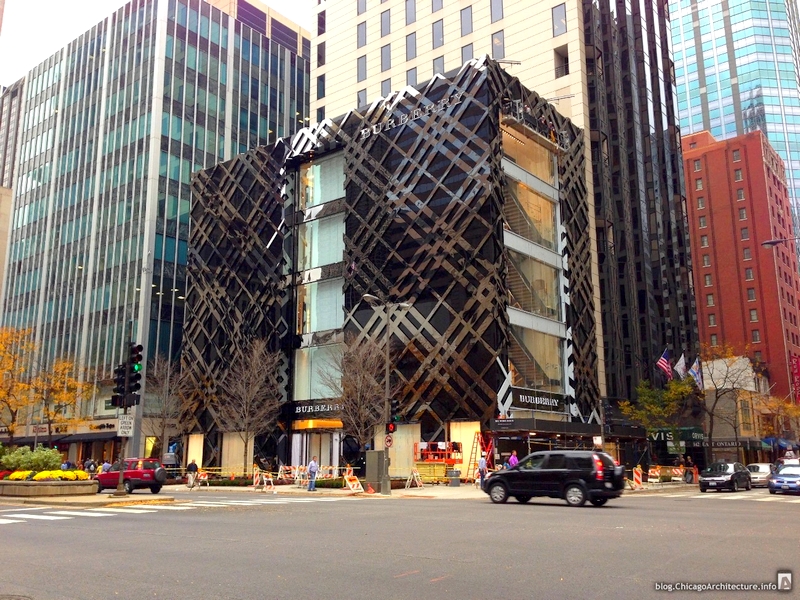 Burberry celebrates the launch of its new flagship store on Michigan Avenue on November 29. Burberry expands from a two-story building to a 25,000-square-foot flagship showcasing Burberry's love for the digital age and luxury brand's signature tartan check.
"What I love are the contradictions of the city," says the chief creative officer of iconic British label Burberry . "It's a very artistic city, yet it's also a real business city. It's an imposing city, yet one with a lot of green space and an attention to outdoor sculpture. Chicago feels like a place where there's an admiration for something that has a long heritage, and that of course appeals to us," explained Christopher Bailey, Burberry's Creative Director.
"We've had a store in Chicago that's done very well for many years, but this is a very large statement for us, there's no doubt about it," says Bailey.
"What we're trying to do is bring this kind of beautiful, architectural side of Burberry to a pretty incredible part of the city and, in a way, immerse it in a bit of  Britishness that also feels quite modern, because I think of Chicago as the epitome of a modern city in many ways," added Christopher Bailey.
As Burberry prepares for the 100th birthday of the trench coat celebrated in 2014, Christopher Bailey will showcase a capsule collection of limited-edition pieces that would be exclusively available in the new store.
"I wanted to do it all in black and white with a touch of pale gold; I love the modernity of black and white, but also wanted that iconic trench color. We've only done this once before, for the London store opening a couple of months ago. But I love the idea of a one-off collection that does not and will not exist anywhere else. It's very special," said Bailey.
Angela Ahrendts, CEO of Burberry, will address an audience of Chicago business leaders at a Special Thought Leaders Luncheon, one of the US' oldest and most prestigious organizations, founded in 1911.
Angela Ahrendts will share how Burberry's global growth is driven by culture, creativity and innovation and how flagship cities, such as Chicago, are a key focus for accelerated retail expansion and investment.
Under Ahrendts' leadership, Burberry's revenues have nearly tripled and today the company is widely regarded as a leading global brand with a thriving, connected corporate culture. Burberry is ranked in the FTSE 100, with annual revenues of more than $3bn. In 2012, Burberry was named the fastest-growing luxury brand by Interbrand, as well as being recognized in its Top 100 Global Brands for the past four consecutive years.
According to chicagoarchitecture, Burberry is in a hurry to make back the $10 million it spent on the five-story retail experience, putting the 75 new sales people under extraordinary pressure, even by Gold Coast standards.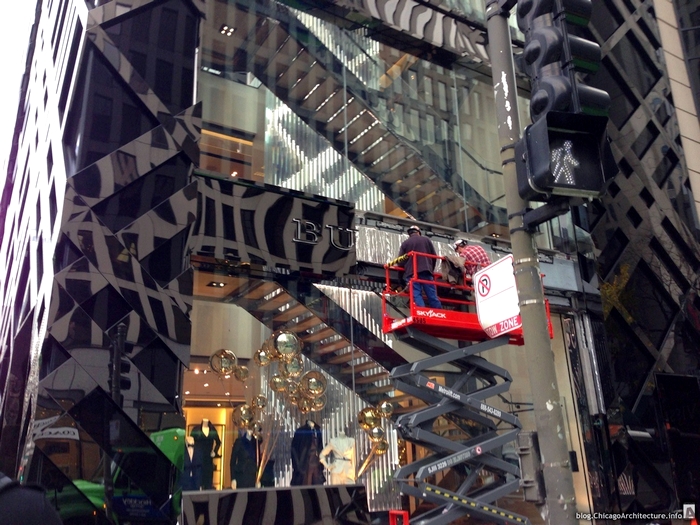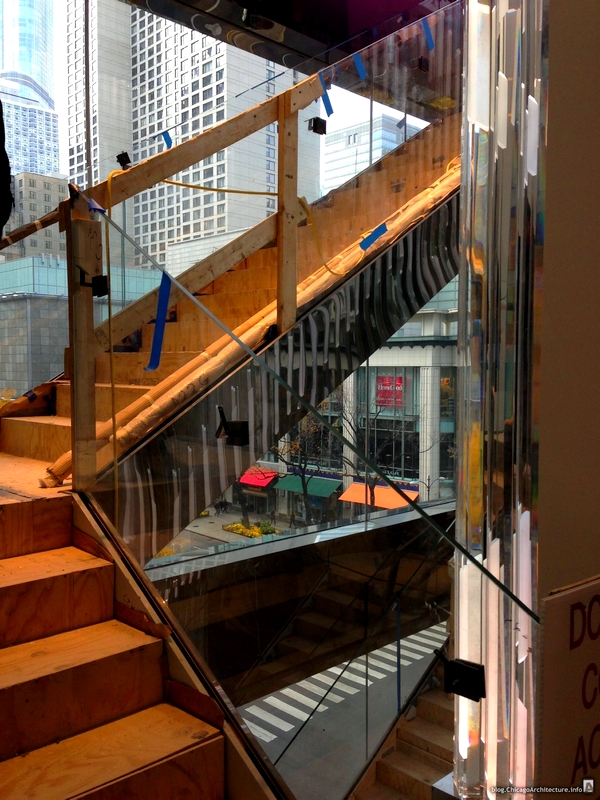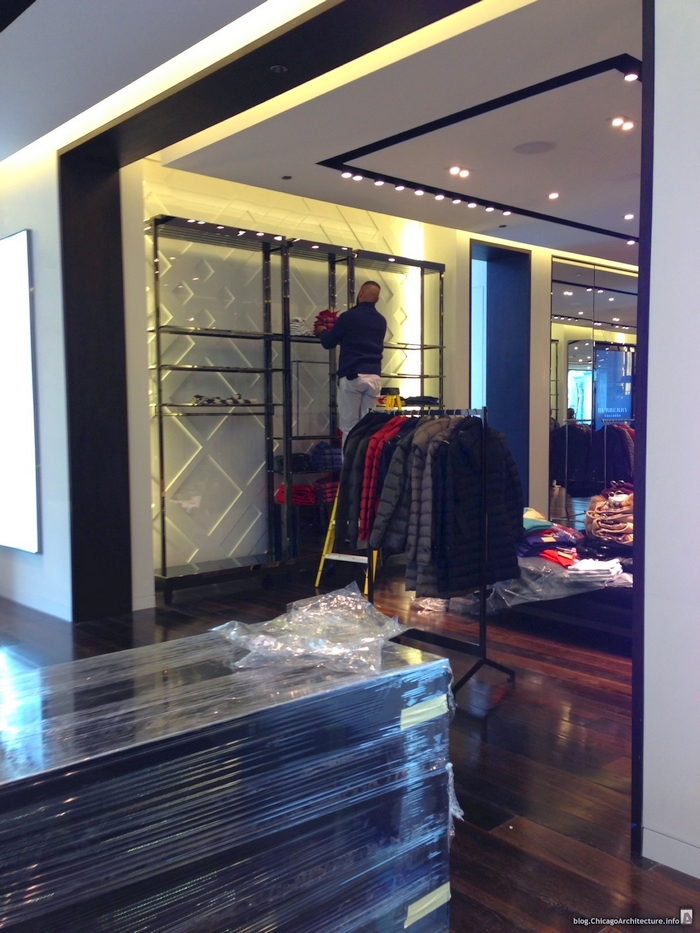 For more photos check blog.chicagoarchitecture  & burberry.com