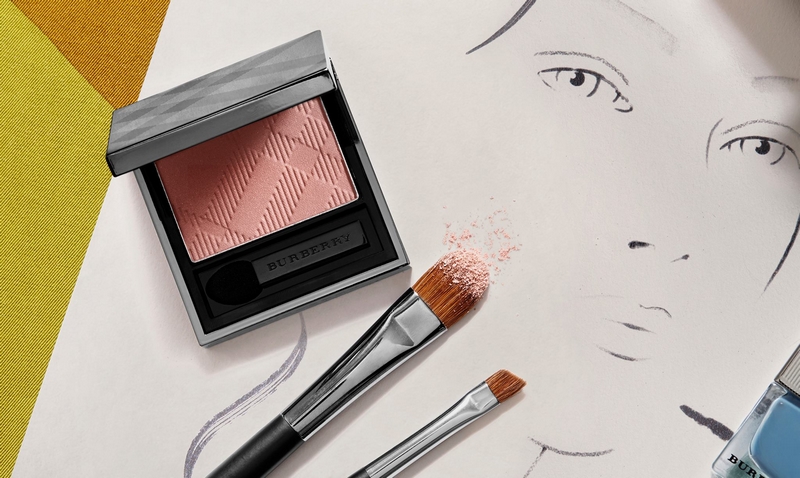 Coty is expanding its presence in luxury cosmetics and the global position in luxury fragrances with a new acquisition. Coty enters strategic partnership with Burberry, acquiring exclusive long-term license rights for Burberry Beauty Luxury Fragrances and Cosmetics.
This week, Burberry announced the new Mr. Burberry Eau de Parfum. An intense interpretation of the original fragrance, the scent combines notes of tarragon, cinnamon and patchouli with a base of smoky vetiver and amber. The film for the campaign was shot in London by Oscar-winning director Steve McQueen, starring Josh Whitehouse and Amber Anderson.
Under the agreement, Coty will develop, manufacture and distribute the full range of Burberry Beauty products globally. The Burberry Beauty business will be managed within Coty's Luxury division, which is the world leader in prestige fragrance with a growing presence in prestige cosmetics and skincare. Headquartered
in Paris, Coty Luxury develops, produces, markets and distributes globally a range of fashion house fragrances including Gucci, Marc Jacobs, Hugo Boss, Calvin Klein, Alexander McQueen, Bottega Veneta and Balenciaga, as well as premium cosmetics and skin care under the philosophy, Lancaster and Gucci brands.
Commenting on the strategic partnership, Christopher Bailey, Chief Creative and Chief Executive Officer, Burberry, said, "We are delighted to partner with Coty, a world leader in luxury fragrance and make-up. Working with a global partner of Coty's scale and expertise will help drive the next phase of Burberry Beauty's development and position this business for growth."
Camillo Pane, CEO Coty, said, "We look forward to growing further Burberry's luxury beauty products using Coty's world-class expertise in developing and bringing to market beauty brands."
Edgar Huber, President Coty Luxury, added, "Burberry is an iconic luxury brand. It fits perfectly with Coty Luxury's portfolio, which includes contemporary and globally relevant prestige beauty brands. We are uniquely positioned to develop Burberry Beauty to the next level. This is another significant step in building Coty's Luxury division."
In FY 2015/16 Burberry Beauty revenue was £203M, as disclosed in Burberry's annual results. According to the official statement, "Coty will pay a cash consideration of £130M for the long-term exclusive global license."