Brunello Cucinelli Files for IPO in Milan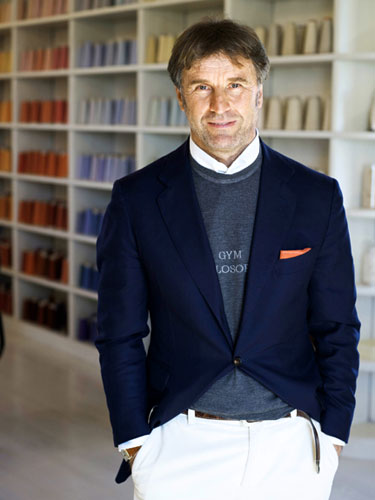 Cashmere maker follows peer Salvatore Ferragamo, which listed its stock in Milan on June 29. Brunello Cucinelli, founder and owner of the company, said he had filed a request with regulators to list a third of his company's stock in Milan despite the difficult market conditions that have seen others delay plans to go public.
"The bourse is a key step for growth," said Brunello Cucinelli in a statement.
But Cucinelli said he wasn't interested in listing in Asia because he was proud to be Italian, saying that a listing in Milan was an expression of confidence in his home country. Italy is undergoing tough reform to lower its debt, kick-start the economy and avoid falling further victim to the region's sovereign debt crisis.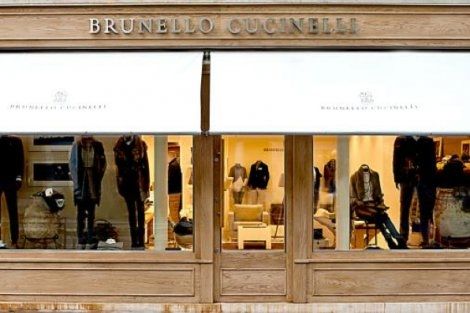 Based in Solomeo, Italy, Cucinelli has more than 50 of its own stores and more than 1,000 retail points that it doesn't
own on five continents.
Cucinelli declined to provide any valuation figures, but he has previously forecast 2011 sales totaling €246 million, thanks to strong demand in China and North America, says wsj. The company has previously forecast pretax profit at €30 million.